 A baby born nearly nine months ago has turned out to resemble his father.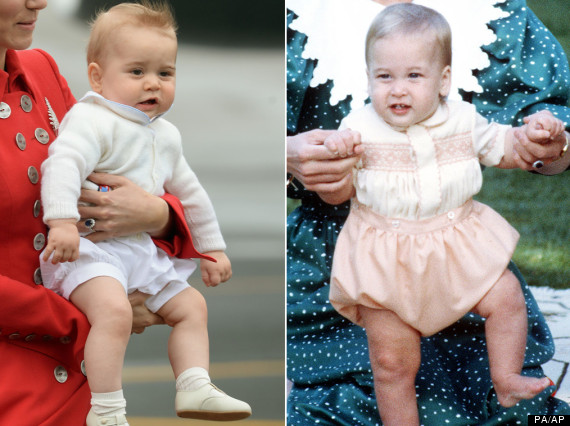 Right: the baby. Left: his father
"I thought he might look like his mother," one bystander told HuffPost UK Comedy. "But it turns out he looks more like his father. It's amazing."
"I'm not sure," said another. "I think he might have a bit of both his mother and his father in him. Either way, he definitely looks like one of them. Or both."
ON OTHER PAGES:

Parents Take Child On Flight, No Major Disasters Occur
Mother Successfully Carries Baby Down Steps
Pretty Woman Is Still Pretty