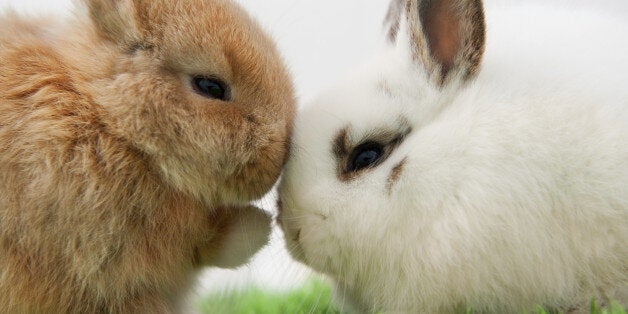 Easter is just around the corner and ahead of all the inevitable Eeyore-like predictions of rain and motorway jams, we figured it was time for some bright and colourful and fussy fuzzy Easter inspiration.
From Easter egg hunt adventures and silly breakfast designs to the ever-so-cliche but undeniably adorable bunny ears on your pup, Easter is one of those holidays where you can't help but turn into a kid all over again.
So to celebrate bunny costumes and our rekindled love for face paint, we had to share some of our favourite Instagram photos.
We'd also love to see how you're getting ready for Easter. Share your festivities with us on Instagram @huffpostuklifestyle.
Related