Jessie J has hit back at claims that she lied about her sexuality, reminding fans that she never actually labelled herself as 'bisexual'.
The singer recently made a number of comments about her sexuality, telling The Mirror that she ultimately wants to "find herself a man".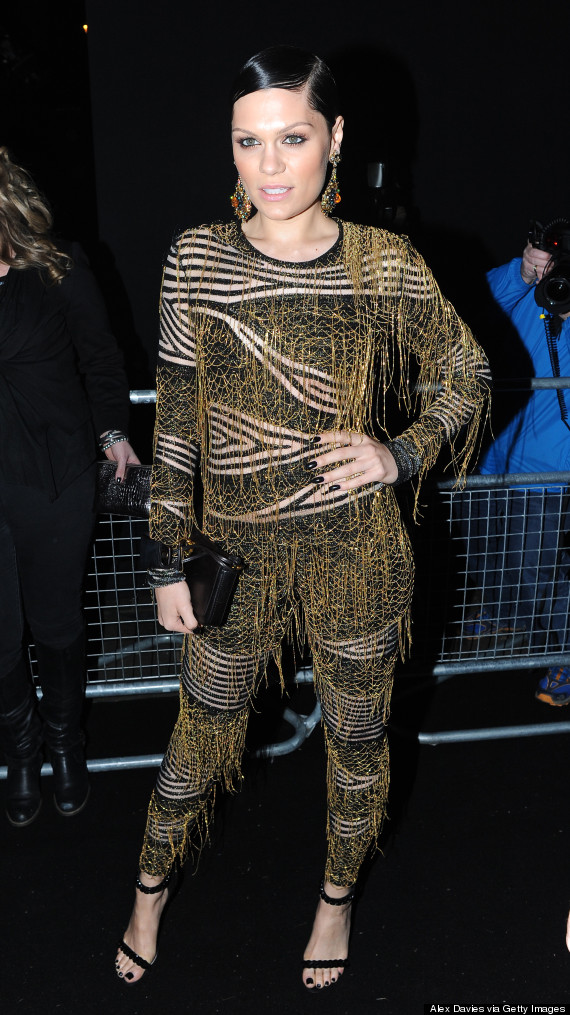 Jessie J
Fans and critics immediately took to the social networking site to discuss Jessie's comments and now the 'Price Tag' singer has hit back, responding to the criticism with a rather lengthy statement posted on her Twitter account.
"I never lied about my sexuality, I never labelled myself, the media and some of the public did," she wrote. "I said almost 5 years ago now. I have dated girls and boys. Quote me! Which I had! Am I denying that...? No! I was young and I experimented!
"I fell for a person who happened to be a girl. Every other relationship I've had has been with a man. My record label didn't care and it wasn't part of my launch! Then I was asked in an interview back in the day about relationships, first time ever, and I was honest and then BAM it took over," she continues.
"The word bisexual before my name on almost every article I read? Like I had to say it when I introduced myself? It was crazy."
Jessie was also keen to emphasise that she wasn't criticising bisexuality, stating: "I didn't generalise, I didn't say bisexuality isn't real.
"It is for some and some people grow up dating both men and woman forever. And that's ok. And some don't. Simple."
The latest statement looks likely to be Jessie's final words on the matter, as she finished off the huge post with a few simple lines summing up her current thoughts.
"I will not speak on this topic anymore. It's irrelevant to what this dream Is supposed to be about," she states. "Irrelevant to why people even know who I am if they do in the first place! The music! It needs to be about the music.
"Thank you to everyone who supports my music. Now to the studio I go to finish my 3rd album."
Read Jessie's (really, really long) full statement here.
Jessie sparked rumours that she might be seeing someone recently, when she posted a picture featuring the words 'I miss you everyday' to her Instagram account, along with the caption: "You know who you are... If you don't... This is awkward... Lol".
LIKE US ON FACEBOOK | FOLLOW US ON TWITTER