'EastEnders' character Ronnie Mitchell (Samantha Womack) is set to be at the centre of yet another dramatic story line tonight (11 April), when she runs over Lola Pearce, leaving the youngster motionless on the ground.
Young mum Lola, played by Danielle Harold, is rushed to hospital and left fighting for her life following the incident.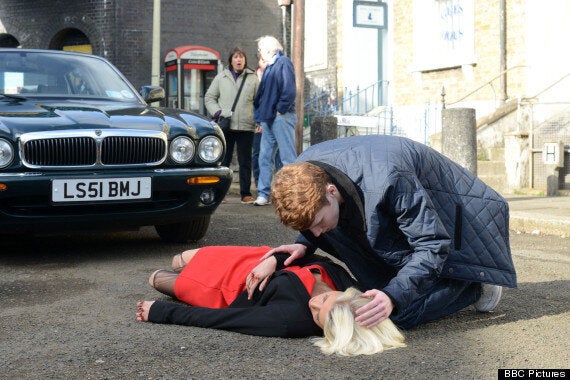 Jay runs over to help the mum-of-one
Samantha has had more than her fair share of dramatic storylines since she first arrived on Albert Square in 2007, starring in everything from murder plots to the emotional baby-snatching scenes at Christmas in 2010.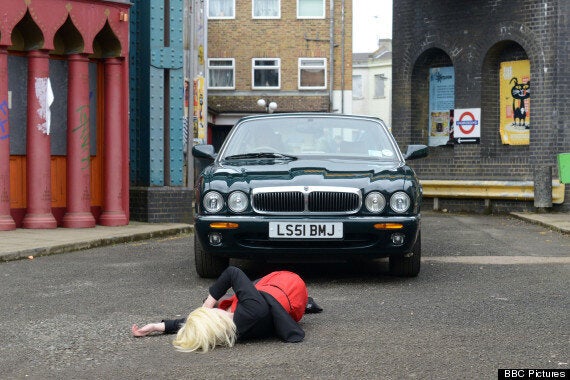 Mick Carter's (Danny Dyer) family recently welcomed the show's latest newcomers, pensioner Stan Carter and Mick's son, ex-soldier Lee.
Watch 'EastEnders' on Friday 11 April to see the events unfold.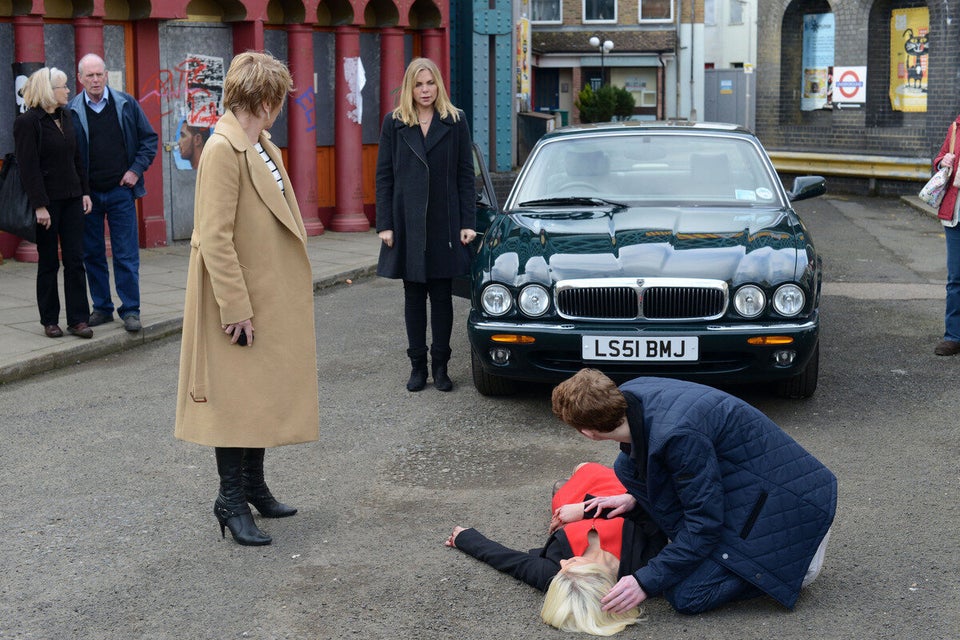 'EastEnders': 10/04/2014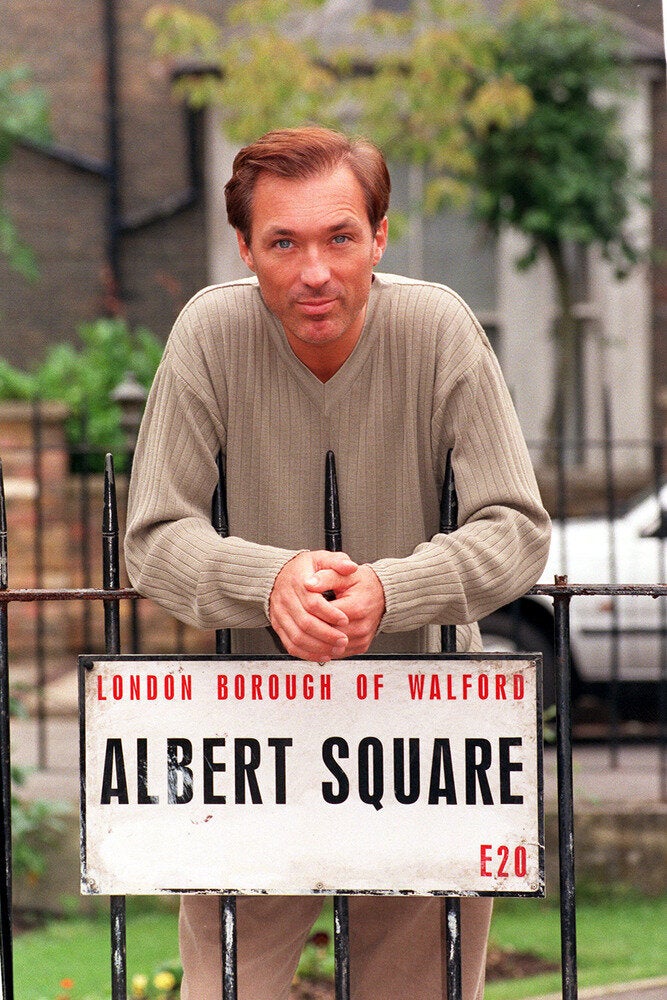 'EastEnders': Sexiest Ever Stars