Katherine Heigl is suing a US pharmacy for $6 million in damages, accusing Duane Reade Inc of using a picture of her leaving one of its shops in promotional material.
The case was filed in a New York court on Wednesday 9 April, according to the BBC.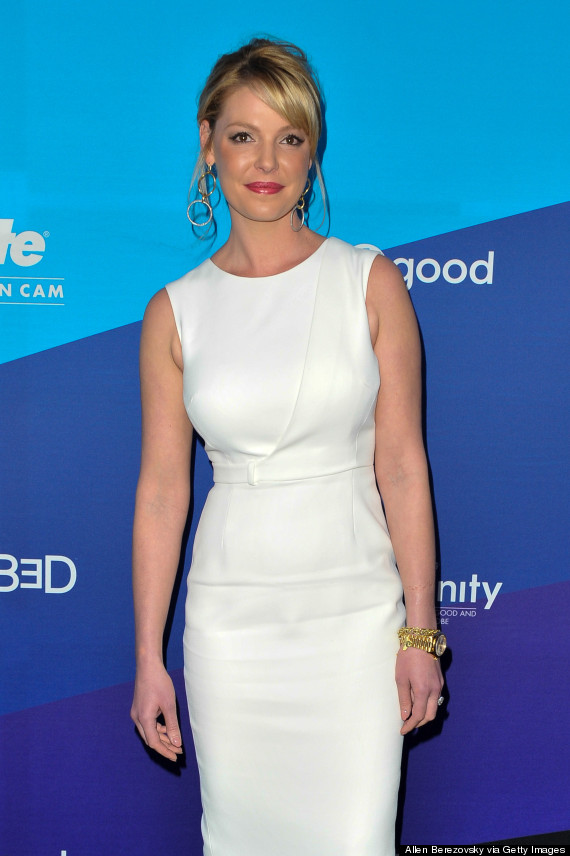 Katherine Heigl
According to reports, the papers state that the 'Knocked Up' actress was photographed by paparazzi as she left one of the company's pharmacy.
The image was then reportedly used in promotional material and Katherine has stated that the company is exploiting her image for commercial gain despite her objection. She also says that she is planning to donate any damages she could receive to a charity that helps animals.
The 'Grey's Anatomy' star was recently named as one of the Most Hated Celebrities In Hollywood, along with Gwyneth Paltrow, Kristen Stewart and Jennifer Lopez.
LIKE US ON FACEBOOK | FOLLOW US ON TWITTER