It seems we weren't the only ones who noticed Roseanne Barr's new slimline look - half the internet did too - something that didn't go unnoticed by the US TV star.
After debuting her transformation at the NBCUniversal Summer press day, the 61-year-old comedian took to Twitter to thank fans for their kind words.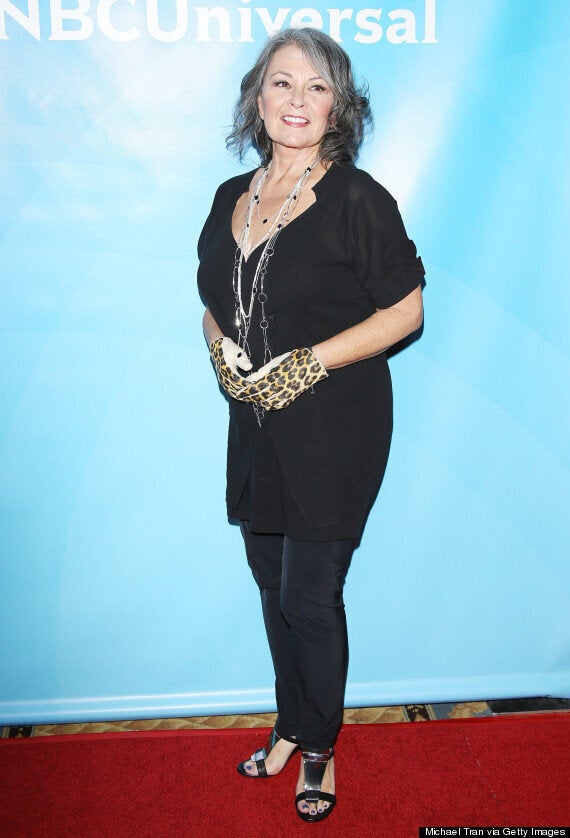 "Hey, THANK YOU GUYS SO MUCH FOR ALL OF THE NICE WORDS ABOUT MY WEIGHT LOSS! I'm inspired 2 keep going!" she tweeted.
Heck, she must have been really made up with the reaction judging by those capital letters.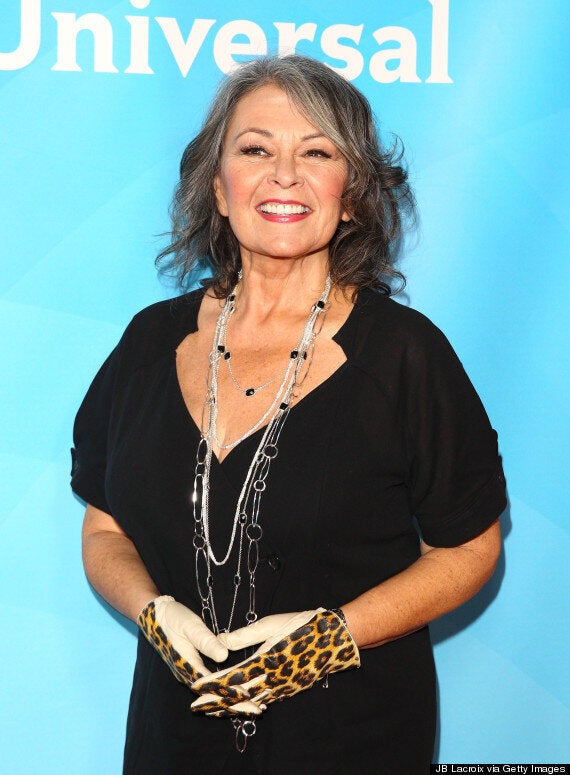 We're still waiting on an explanation of those bizarre gloves, mind.
The 'Roseanne' star has been open about her struggle with her weight over the years and has previously revealed she underwent a number of surgical procedures including a tummy tuck, breast reduction and, in 1998, a gastric bypass.
"I had my entire digestive system removed, so I should look thinner," Barr joked in an interview in 2007.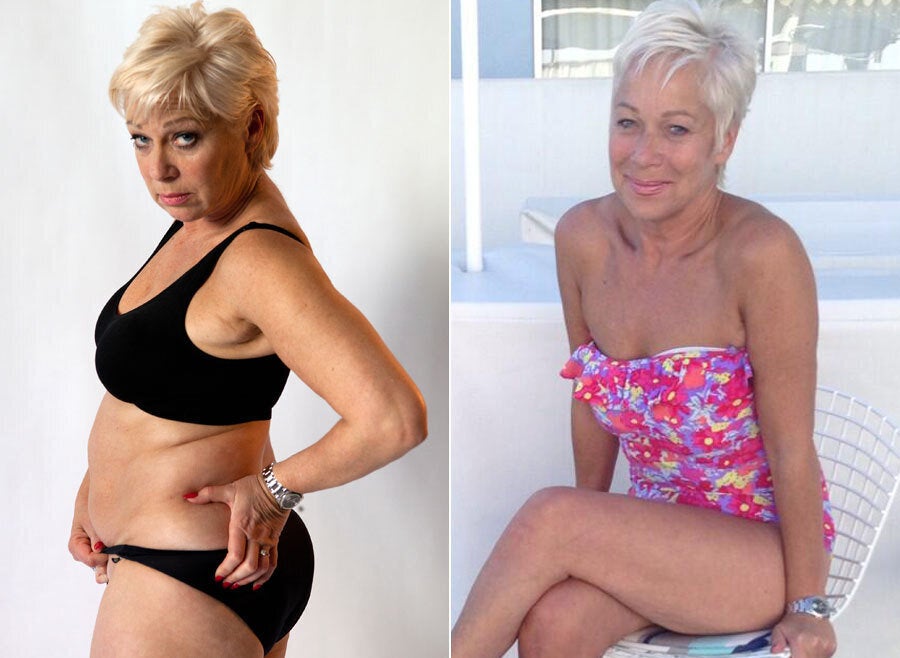 Weight Loss Stars
Popular in the Community