If you're feeling like your home could use a spruce-up but your wallet needs a rest, you should consider some DIY craft ideas to liven up your space (and give you a fun weekend project to look forward to).
Crafts projects are a wonderful way to revamp tired furnishings, give any room in the house a fresh look and add an unusual and personal touch to your home. Bonus: you can brag that you made them.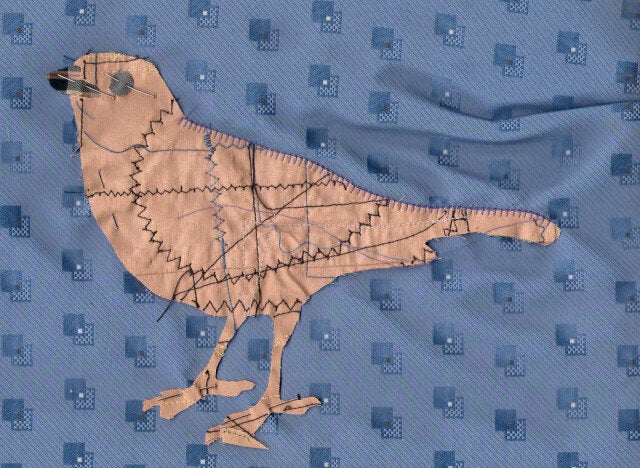 They're a great – and inexpensive – way to give new life to old clothes, textiles and paper scraps, while sprucing up your home décor. Ratty old shirts can become a new quilt for you bedroom, old jeans can give threadbare chairs a fresh update and delicate doilies can become retro-inspired lampshades.
Crafty home furnishings projects are not only light on the wallet, they're a way to up your eco-credentials. We chatted to upcycling expert Barley Massey, who runs Fabrications in Hackney (a shop, studio and creative space where local waste gets transformed into gorgeous and desirable items) who gave us her step-by-step guide to creating some of her favourite crafty home décor items.
If you're not a natural with a needle and thread, you can still pick up some tips and tricks on how to include craft items in your home (or check out some of Fabrications' classes, like Provisional Driving – which teaches the basics of using a sewing machine - Creative Cushion Making and Revamp Your Old Furniture).
Click through the gallery below for some stylish and inspiring craft ideas for the home that you can make yourself.
Related