Kylie Minogue has taken to Twitter to confirm that she won't be appearing on the next season of 'The Voice', stating that her 'Kiss Me Once' tour dates clash with the show's schedule.
"#Lovers, due to timing of my tour I won't be back next season for The Voice UK. Thanks to all who supported! Hope to see you on my KMO tour!" she wrote on Twitter.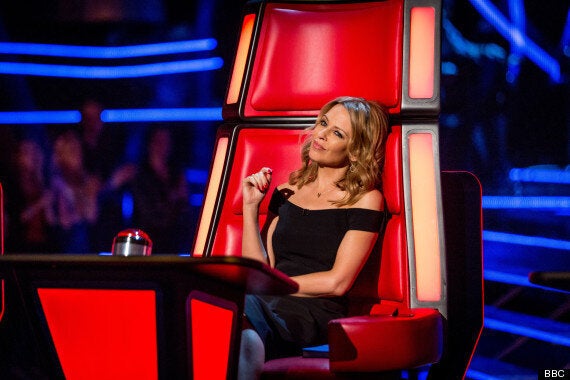 Kylie has been credited for giving 'The Voice' a much needed boost in the ratings when she joined the panel, replacing previous judge Jessie J who mentored for the first two series of the show.
There has been plenty of speculation over whether the Aussie starlet would return to the show, with everyone from Tom Jones to Simon Cowell giving their opinion on the matter.
Bet he feels a bit silly now.
There's no word yet on who could possibly replace Kylie and it will definitely be a tough job to fill.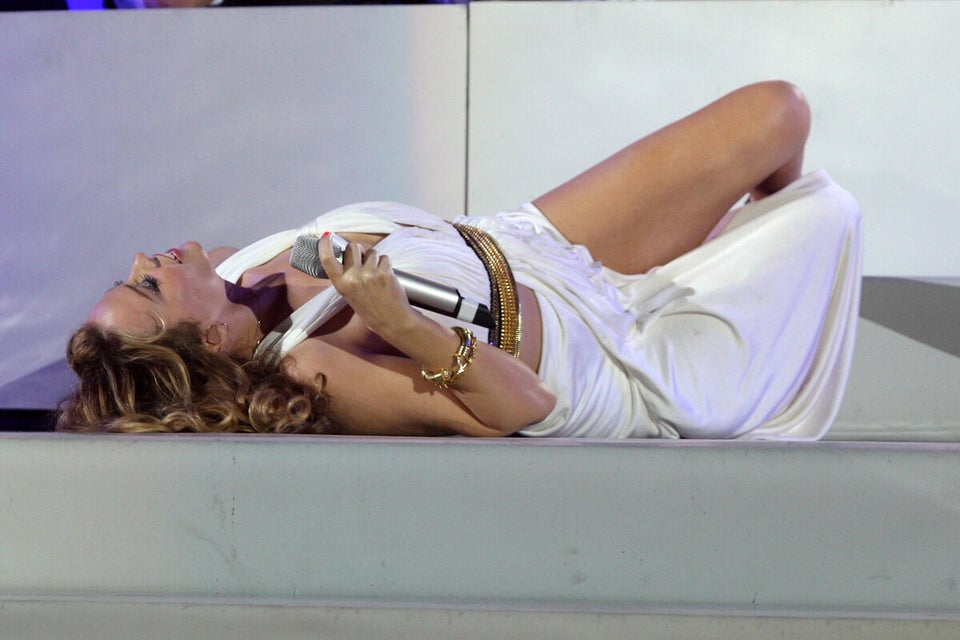 Kylie Minogue's 100 Sexiest Pics