In 'Calvary', Brendan Gleeson stars as Father James, a priest who learns during confession that he has only a week to put his affairs in order, as his own murder has been marked.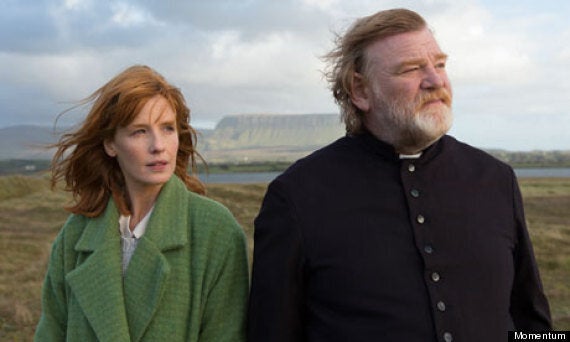 And we have an EXCLUSIVE CLIP ABOVE, where Father James enters a village pub with his daughter, much to the shock of the locals.
'Calvary' is in cinemas nationwide now. Watch the trailer below...
Related