This couple just got photobombed by Aaron Paul in the most bitchin' way!
The 'Breaking Bad' actor was spotted rocking out at Coachella festival with someone who looked suspiciously like Kellan Lutz.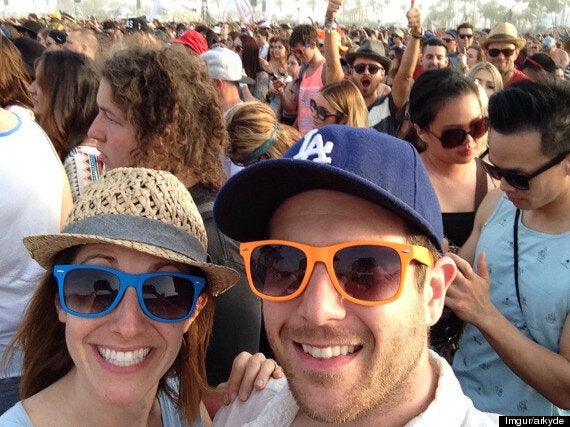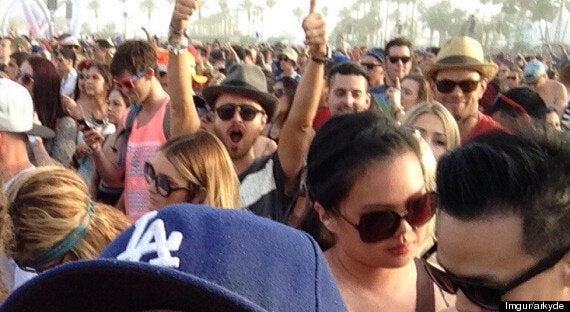 The photo was uploaded on Reddit with this caption 'We got photobombed by Aaron Paul (Jesse Pinkman from Breaking Bad) at Coachella yesterday'.
The young couple were clearly stoked about their festival photobomb, and who wouldn't be..It's only Jesse Yo!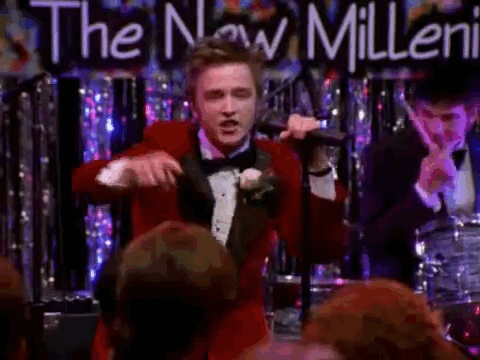 Breaking Bad Aaron Paul Before Jesse Pinkman