A man jailed for cannibalism has been rearrested after police found the head of a three-year-old boy in his home a year after his release.
Mohammad Arif Ali and his brother Mohammad Farman Ali were first arrested back in 2011 after they were found to have disinterred bodies from a Bhakkar district graveyard and eaten parts of them, Pakistan's Express newspaper reports.
The pair were fined and jailed for two years but upon their release they returned to their home town of Darya Khan.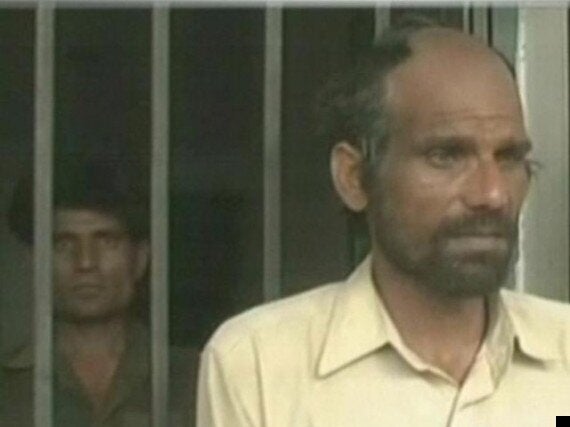 The brothers were first arrested back in 2011
According to the Pakistan Tribune, a police raid conducted on their home on Monday recovered the head of the child.
He said: "In the middle of the room, I saw a cooking pot which was half full of meat curry. Nearby was a wooden board, a butcher's axe and a large kitchen knife. Bits of fat clung to the board and the blade of the axe."
A trail of ants led from the food to under a bed, where bags of fertiliser and body parts were discovered.
Inspector Bhatti recalled: "It still gives me the creeps; they had chopped off one of her legs below the knee, and the other near the shin. The rest of the body was intact. The curry was made from those parts."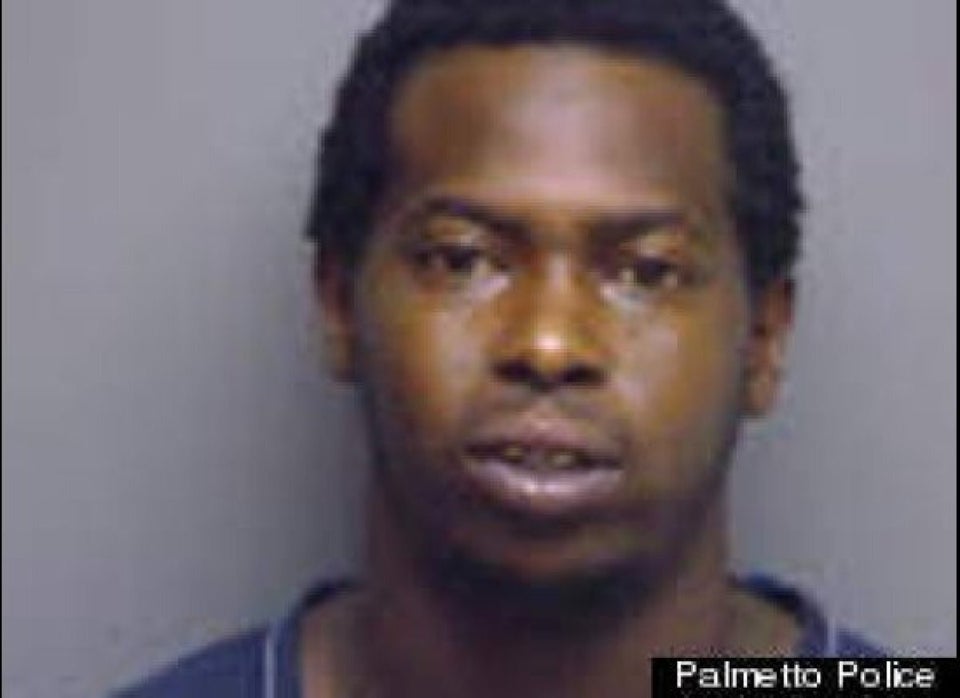 Cannibalism
Popular in the Community