Never mind the performances on stage at Coachella, a man who appears to be Leonardo DiCaprio has stolen the show with some amazing dance moves while in the audience.
There were confirmed sightings of the 'Titanic' star at the California music festival before this video of a mystery man getting his groove on to MGMT emerged on the internet later in the day.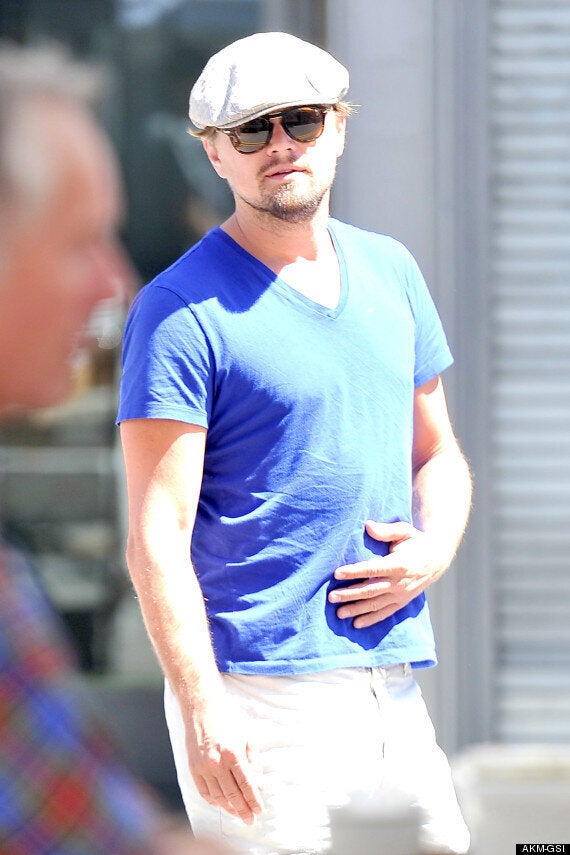 Leo enjoying some downtime in LA
While the dancer's face can't be seen in the vid, the man is wearing an outfit identical to Leo's ensemble for the day - surely, this has to be him?
We love MGMT's song 'Kids' as much as the next person, but this dancer's air-kicking and fist-pumping moves are on a whole new level.
Leo performed a choreographed dance routine in his latest movie 'The Wolf Of Wall Street', but the shapes being thrown in this video are far more free-spirited.
It's a 10/10 for effort and if this is Leo, then it's his best performance yet. Check out the video above and judge for yourself...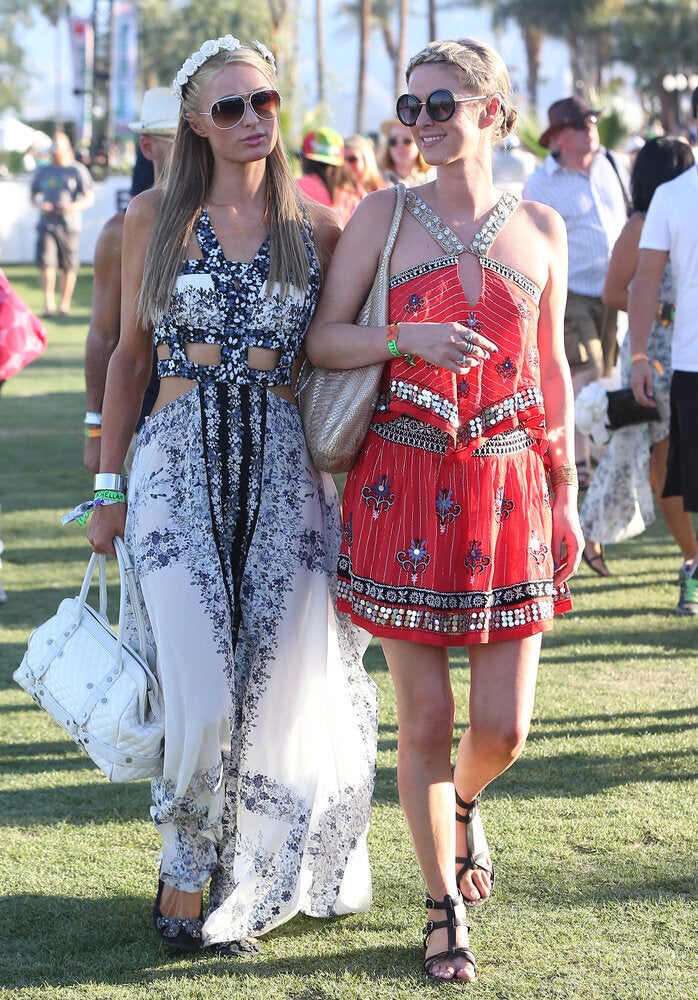 Celebrities At Coachella