Stefano Domenicali has resigned as team principal of Ferrari after their poor start to the Formula One season.
The Italian team have struggled to be competitive under this year's new regulations and at the most recent grand prix in Bahrain their cars finished ninth and 10th. Marco Mattiacci, who has been working as president and CEO of Ferrari's North American operations, will take over responsibility for the F1 team.
In a statement, president Luca Di Montezemolo said: "I thank Stefano Domenicali, not only for his constant dedication and effort, but also for the great sense of responsibility he has shown, even today, in always putting the interests of Ferrari above all else."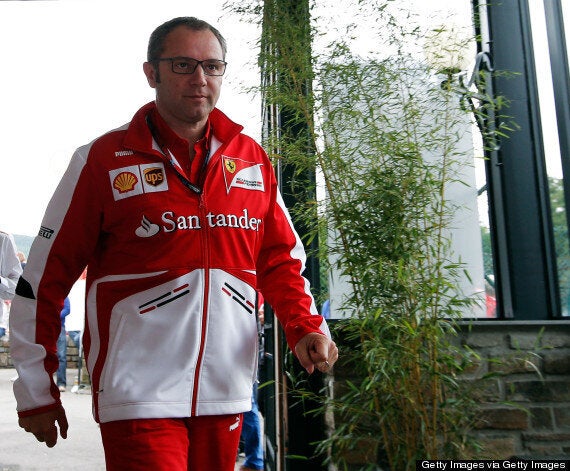 Domenicali joined the Ferrari team in 1991
Di Montezemolo continued: " I hold Domenicali in esteem and I have watched him grow professionally over the 23 years we have worked together, I now wish him every success for the future.
"I also want to wish all the best to Marco Mattiacci, whom I know to be a highly-regarded manager and who knows the company well. He has accepted this challenge with enthusiasm."
Domenicali, 48, first joined Ferrari in 1991, working in administration, before becoming team manager in 1996 and then sporting director six years later.
He succeeded Jean Todt at the head of the Formula One team in 2007 and was officially appointed team principal in 2008. In his first year the team won the Constructors' Championship but the Drivers' Championship eluded him.
Felipe Massa came agonisingly close to depriving Lewis Hamilton of the world title in 2008 and Fernando Alonso saw Sebastian Vettel pip him at the final race in both 2010 and 2012.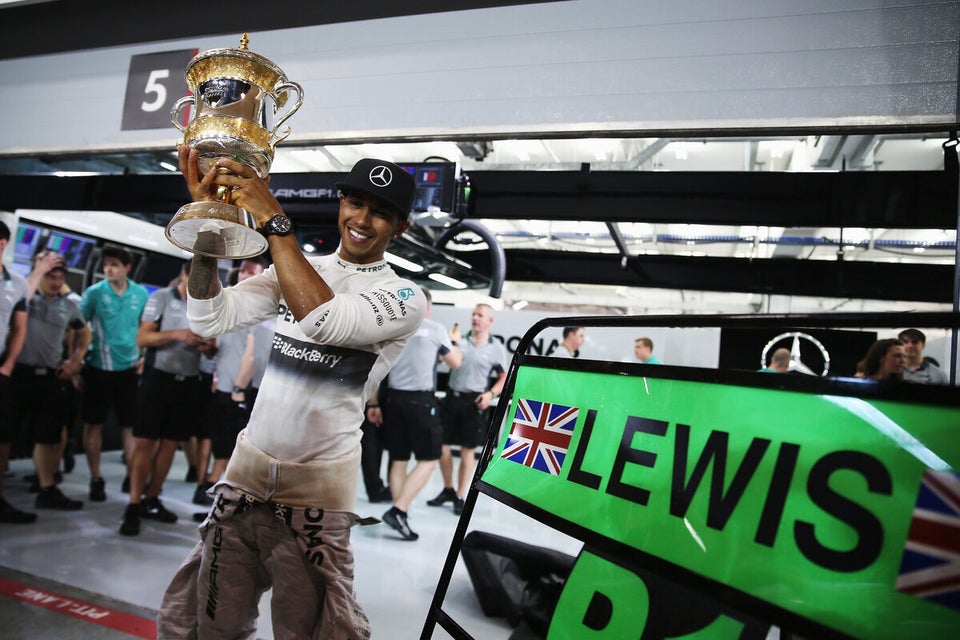 Hamilton wins in Bahrain
Alonso also finished second behind the German in 2013 but he was a long way adrift and the Spaniard was widely considered to be outperforming the car he had been given.
Explaining his decision, Domenicali said: "There are special moments that come along in everyone's professional life when one needs courage to take difficult and very agonising decisions.
"It is time for a significant change. As the boss, I take responsibility, as I have always done, for our current situation.
"This decision has been taken with the aim of doing something to shake things up and for the good of this group of people that I feel very close to.
"With all my heart, I thank all the men and women in the team, the drivers and the partners for the wonderful relationship we have enjoyed over all these years. I hope that very soon Ferrari will be back where it deserves to be.
"My final words of thanks go to our president, for having always supported me, and to all our fans. I only regret that we have been unable to harvest what we worked so hard to sow in recent years."