Rock legends AC/DC are reported to have split up after 41 years of delighting heavy metal fans the world over after original member Malcolm Young was struck down with an illness.
There's still no official confirmation from the band but rumours first surfaced earlier today when an Aussie radio station announced the band are to retire after receiving an anonymous email from a source claiming to be close to the band.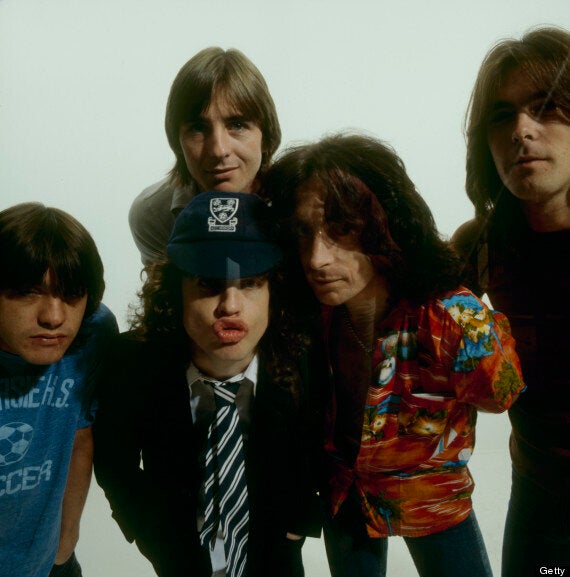 AC/DC have been together since 1973
The source, known only as 'Thunderstruck' told Perth radio station 6PR: "I have extremely good contacts in Europe that are very close to AC/DC. I have it on very good authority that one of the band members is quite ill and has returned to Australia with his family.
"AC/DC members have previously made a pact that no band members will be replaced should someone need to leave the band. No more is currently being said, however the particularly ill member of AC/DC's son has stated that AC/DC may well be over."
If true, plans for a new studio album, the band's first since 2008's 'Black Ice', and a 40th anniversary world tour would be shelved.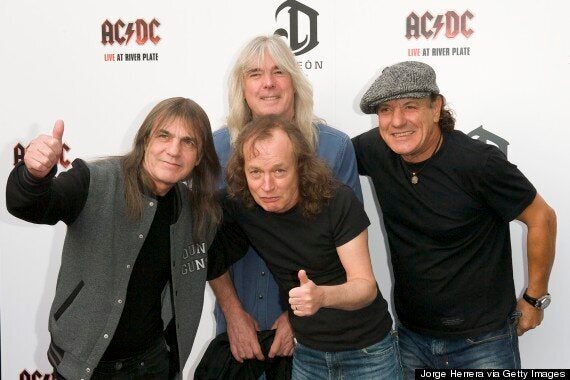 AC/DC band members (L-R) Malcolm Young, Cliff Williams, Angus Young and Brian Johnson
Rhythm guitarist, co-producer and co-songwriter Malcolm Young is believed to have become ill several weeks ago, which has left him unable to play, according to some reports.
Earlier this year, AC/DC's singer, Brian Johnson, confirmed to a Florida radio station that a band member had been taken ill.
"We've been denying anything, 'cause we weren't sure," he said. "One of our boys was pretty ill, so we didn't like to say anything, and we're very private about things like this, so we didn't wanna say anything."
It is understood a press conference for the band has been arranged for later today in Australia.
AC/DC formed in Sydney in November 1973 by brothers Angus and Malcolm Young. They released their first album, 'High Voltage', in 1975 but went global with their fourth release, 1977's 'Let There Be Rock'.
But it was the rock classic 'Back in Black' in 1980 that turned them into megastars, with the album going on to sell 22m in the US alone to become one of the biggest sellers of all time.
Their last tour, which saw them perform 168 gigs in 31 countries between 2008 and 2010, grossed $441.6m (£264.1m), making it the second highest grossing tour in history.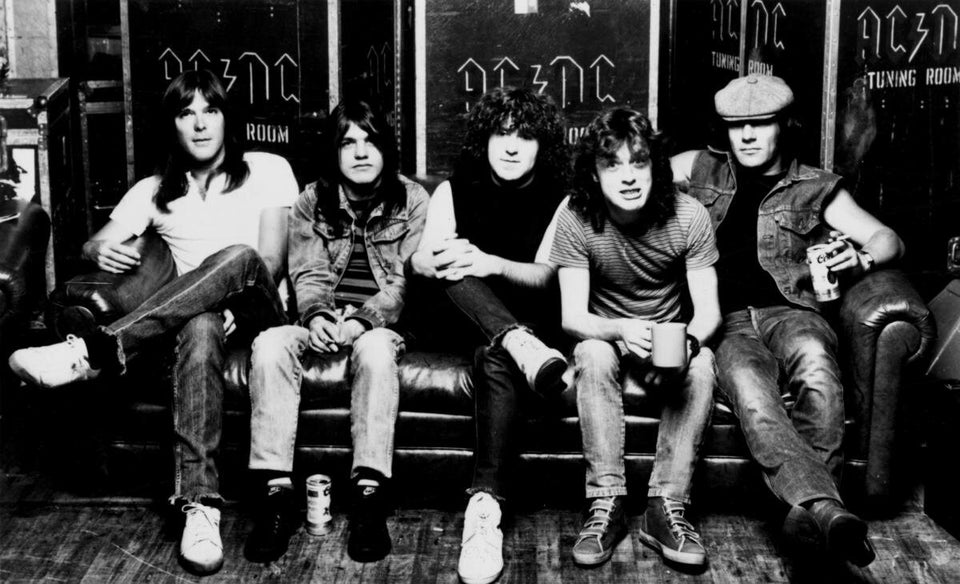 AC/DC: Live And Unleashed
Popular in the Community