Lauren Goodger has slammed reports that her new boyfriend is made up - but remains insistent on keeping his identity a secret.
The former 'TOWIE' star has been teasing us about her latest mystery man for some time now, prompting some to think Lauren might actually have invented him but now she's set the record straight.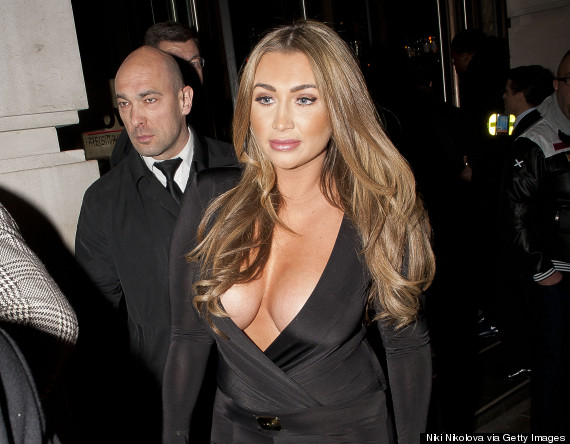 Lauren Goodger is adamant her new boyfriend is not imaginary
Writing in her column for new! magazine, Lauren said: "A magazine ran a story last week claiming I'm making up my new bloke. As if! I'm allowed to be secretive. I'm enjoying seeing him out of the limelight."
She did confuse matters slightly by adding that she is "still single", but also said she had just got back from a skiing trip, and was now looking forward to seeing her new man again.
She explained: "Now I'm home we've made plans to see each other and go on more dates."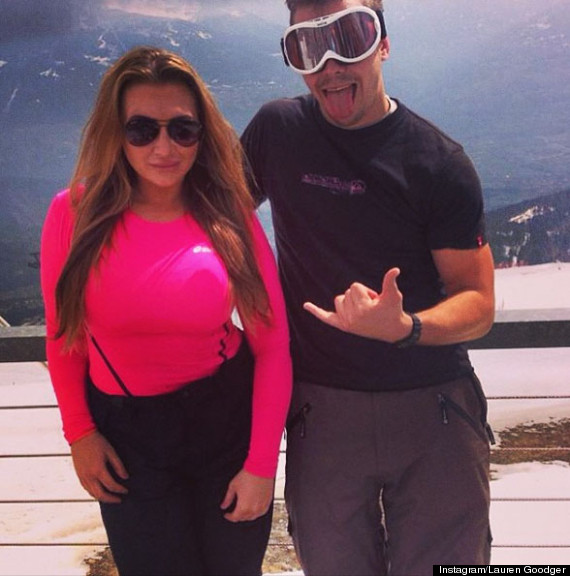 This is not Lauren Goodger's new man
Lauren also denied rumours that a man she'd posted a picture with to Instagram was her boyfriend, explaining to readers he was actually her personal trainer.
She wrote: "I've been asked about a picture I posted of me posing with a dark-haired man on the slopes. People were speculating he's the mystery man I've been telling you about, but he's not. His name is Will and he's a personal trainer who was out there at the same time as us, so we all hung out together."
So now we know who he isn't - but we're more interested in who he is, Lauren.
Because she's being so secretive about the identity of her "mystery man", we can only conclude he's actually a superhero who needs to keep himself away from the spotlight, lest he be captured by villainous wrong-doers.
That has to be it, right?
Read the full story in this week's new! magazine - out Tuesday April 15.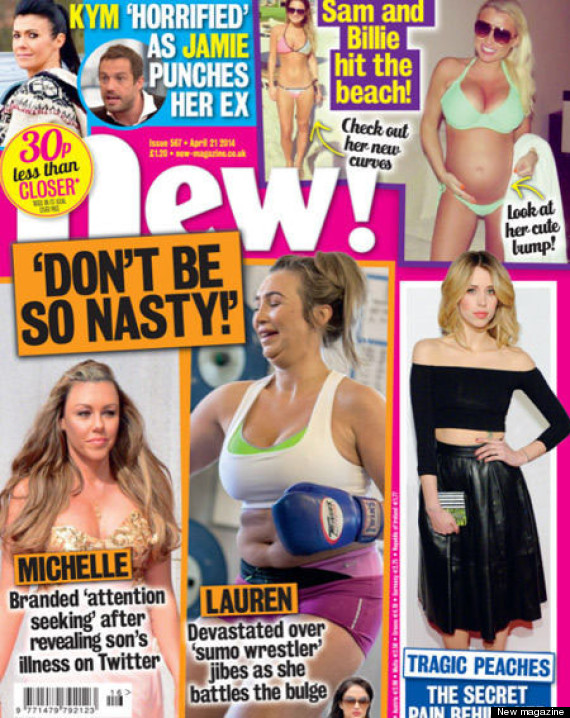 href="http://www.facebook.com/HuffPostUKEnt"target="_hplink">LIKE US ON FACEBOOK

| FOLLOW US ON TWITTER