TV star Mel Smith, who died of a heart attack at the age of 60 last year, left a £6.5 million fortune in a trust.
The 'Alas Smith And Jones' comedian has left the bulk of his estate to his wife Pam, according to The Sun, and his will included a stipulation that after his wife's death the estate should be split between a selection of his trustees.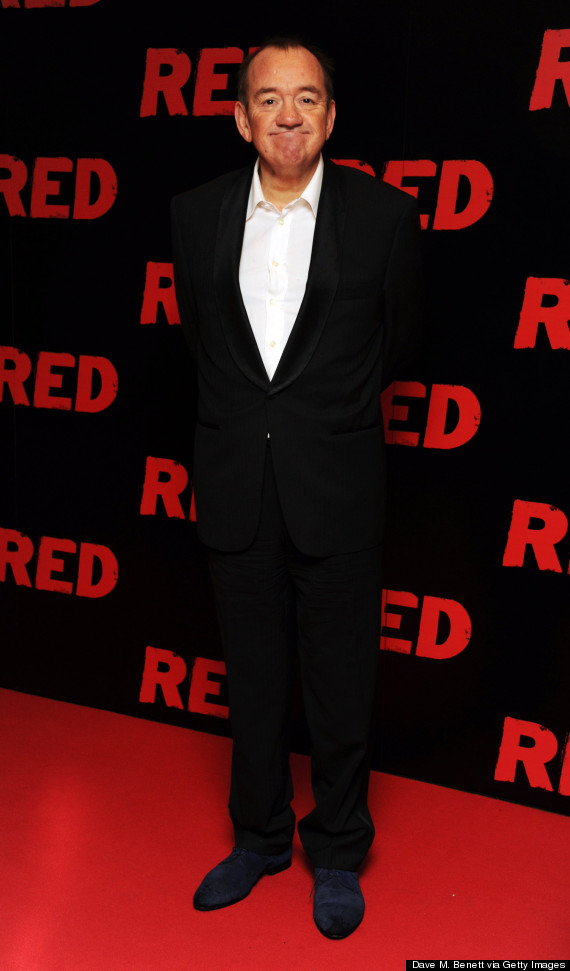 Mel Smith
His extensive estates includes properties in St. John's Wood and an £800,000 property in Barbados.
Mel gained popularity as part of a comedy double act with Griff Rhys Jones but began directing his own plays at the age of six.
His directing career included stints at the Royal Court in London and the Bristol Old Vic.
In 1981 he founded the firm Talkback, which is responsible for shows including 'Da Ali G Show' and 'Knowing Me Knowing You', and later sold the company in 2000.
LIKE US ON FACEBOOK | FOLLOW US ON TWITTER