The 'We Can't Stop' singer took to Twitter to share the news, explaining that she's given away the new pup - who had been in her care for less than two weeks.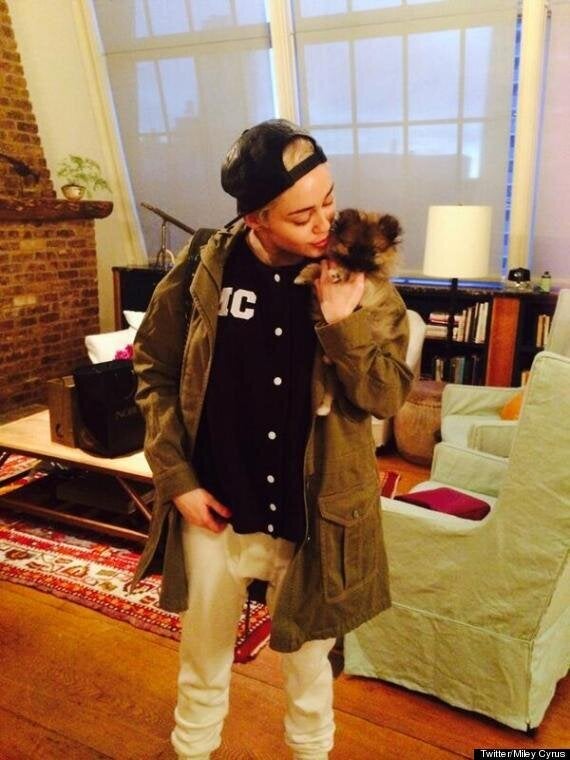 "Moonie, thank you for giving me so much love, comfort, & peace. It's just to soon for me right now," she wrote, attaching a snap of herself cradling the tiny puppy.
Miley also responded to concerned fans who were anxious to know where the dog is now, telling them: "my friends mom who has a tiny pup 4 him 2 play with Molly. After wht happened Im scared 2 have a tiny dog".
Her statement appears to hint that her dog Floyd could have been victim to a coyote attack, which is relatively common in California.
Miley has paid tribute to her deceased pet via her Twitter account and on stage, by twerking against a huge replica of the dog, as you do…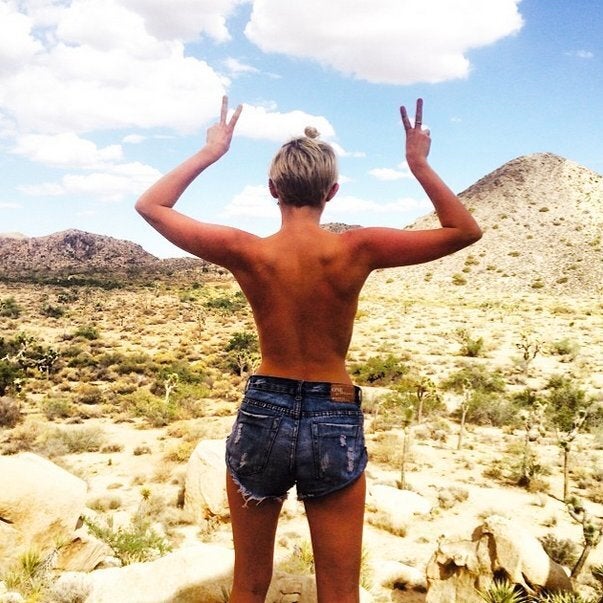 Miley Cyrus's Most Naked Pictures
Popular in the Community