Tom Daley believes his move to London has reinvigorated his diving career.
Daley uprooted his life to the capital earlier this year leaving his family, friends and, long-time coach Andy Banks, behind in Plymouth.
The 19-year-old has since moved into a house near the London Aquatics Centre on the Olympic Park where he has begun training under his new Zimbabwe-born coach Jane Figueiredo.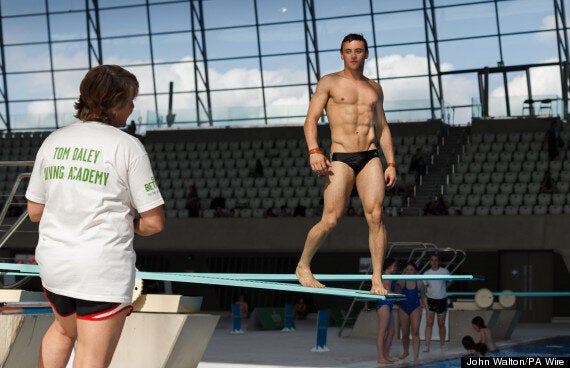 Tom Daley prepares for his next training dive at the Aquatic Centre
It is a seismic shift that has served to reinvigorate Daley's mind after freely admitting he had fallen out of love with the sport following the emotional high of his bronze medal at the 2012 London Olympics.
"Since I've moved to London, I've freshened it up and everything has changed," Daley told Press Association Sport. "I've got a new coach, a new place to live. It's all different so everything feels exciting at the minute.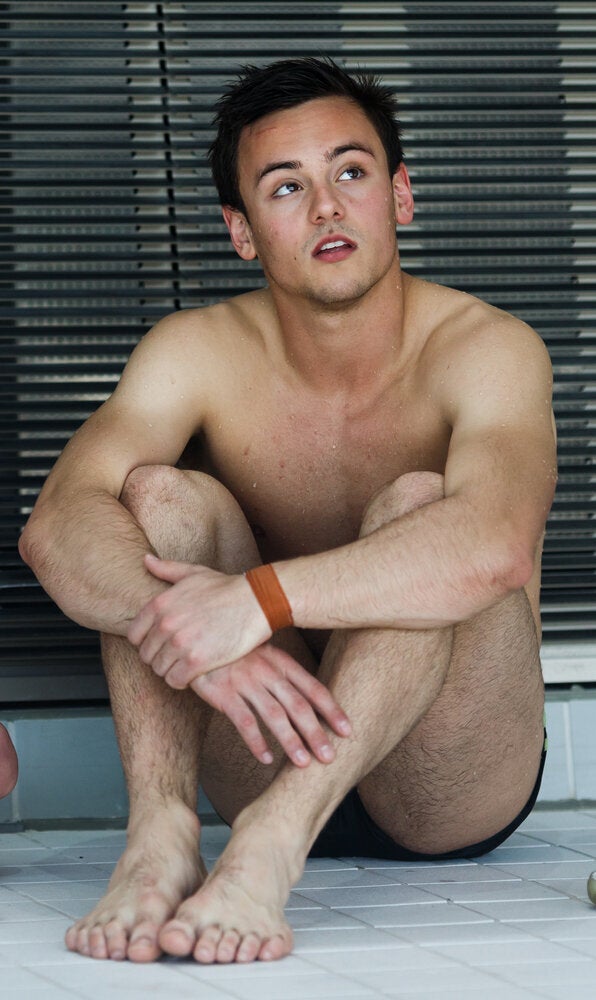 Tom Daley diving academy
"I feel fresh and have a massive amount of motivation for diving.
"Jane has been great too. She has brought in new ideas, she has a different eye and she knows what she has to check for and change. We are working really hard at the moment."