Fifa World Cup games have an even shorter shelf life than football shirts, but their appeal is enduring. Think back to the seminal FIFA: Road to World Cup 98, when Blur's "Song 2" blared out during a jaw-droppingly mesmerising intro. Gameplay, never mind football gameplay, had never looked so authentic or mesmerising.
There is no such intro with EA Sports' quadrennial effort these days, unfortunately, but the authenticity remains their World Cup game's biggest attraction. Now, 19 national coaches are as recognisable as the players, and it is only on Fifa's game you might see Roy Hodgson dance a jig of delight in Brazil.
However, there is little new from Fifa 14. The 2010 World Cup game introduced the tenser penalty format, but, apart from mulling over which set-piece drill to adopt for corners, there is not an outstanding feature about this game. Yesteryear, the World Cup games were used as a trial for new formats but EA have resisted this year.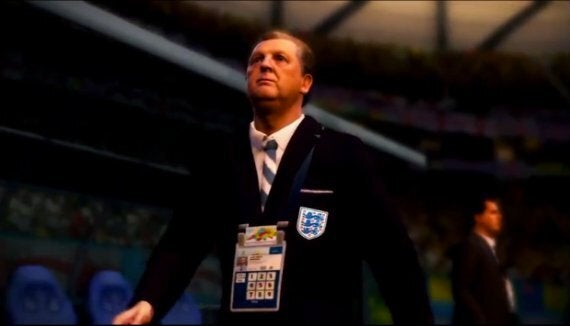 Roy Hodgson strides along the virtual touchline in Brazil
The detail is extraordinary, though. You can play as any one of the 203 national teams that took part in the qualification process, although if you were hoping to start as Bhutan, Brunei, Guam, Mauritania, South Sudan or Mauritius, you will be disappointed.
Before embarking on your quest for glory, you can choose your 23-man squad, rather than being saddled with Tom Cleverley, although the training drills, which are optional between games, are a superfluous addition. Greater detail is paid to supporters and the stadia is reliably designed. Surreally, goal celebrations will occasionally cut to supporters back home. England fans, of course, congregate in Trafalgar Square.
It is also a sun-kissed tournament game and the saturated visuals can, initially, be quite glaring, although the likelihood is gamers will become accustomed to this, depending on how often they play it.
The downside for hardcore gamers is this is not available on any of the new-gen consoles. The PlayStation 4's recent release perhaps explains this, but it is a missed opportunity for EA, especially since it is difficult to justify forking out £40 for a few months' pleasure.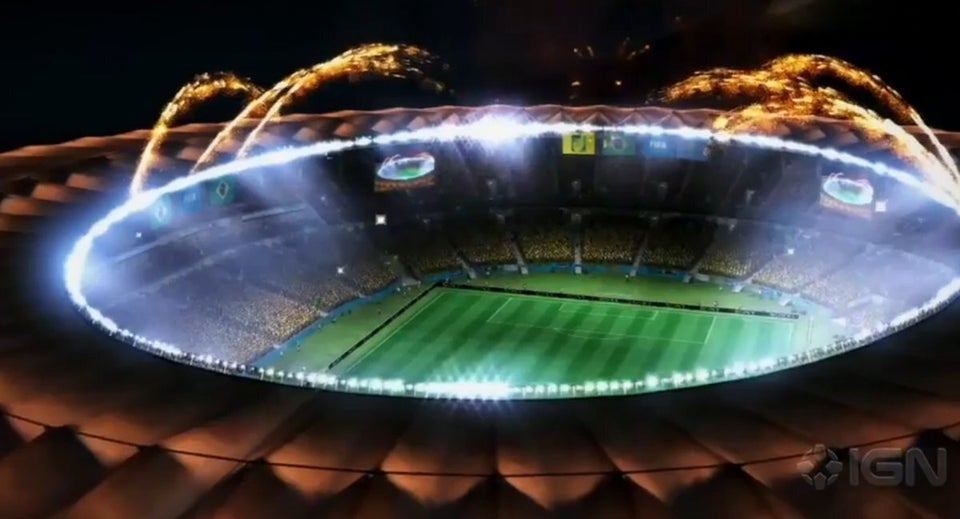 Fifa 2014 World Cup game
Popular in the Community