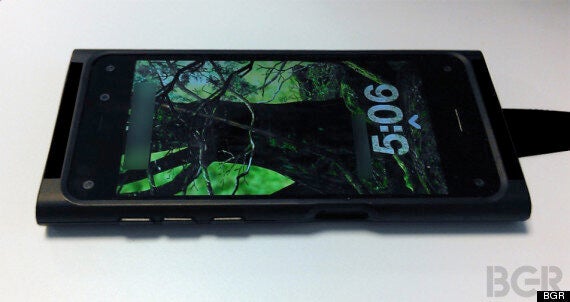 This is what appears to be the first leaked images of Amazon's first smartphone which is rumoured to have six cameras capable of taking 3D-images.
As if that's not impressive enough, the phone may also come with a 3D-screen that doesn't require glasses to view.
Instead it will use a lenticular 3D screen which projects slightly different images to each eye.
This technology has been around for a couple of decades, but has the disadvantage having a very limited sweet-spot.
This is where the extra camera would come in. As well as a regular and a 'selfie' camera, four others would track the users eyes and adjust the sweet-spot accordingly.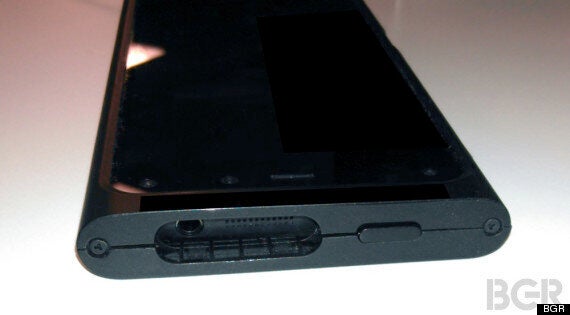 Numerous sources have said it will be powered by a Qualcomm Snapdragon processor, have 2GB of RAM and have a similar OS to Amazon tablets - IE based on Android, but operated entirely by Amazon.
Amazon are also said to be working on a lower specced and cheaper smartphone to be released after the main device.