Miley Cyrus has been forced to postpone another night of her 'Bangerz' tour after being struck down by illness.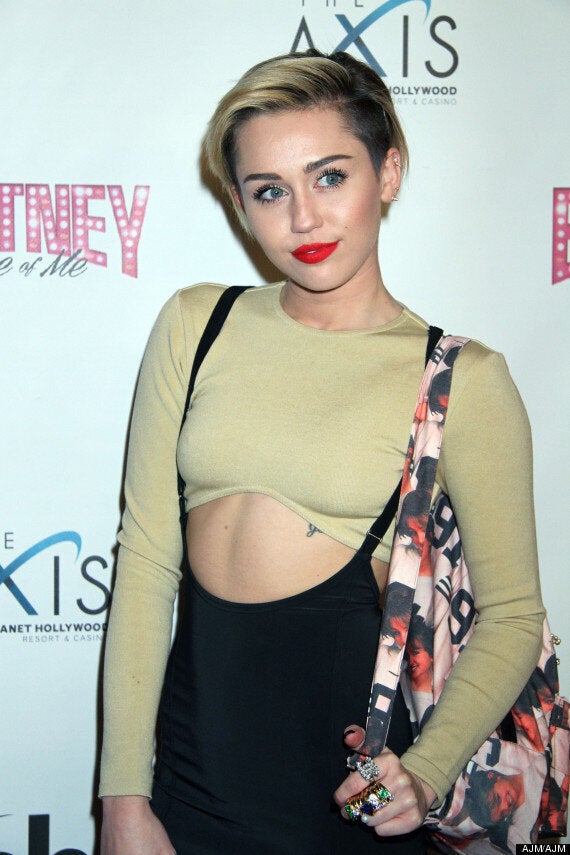 Miley has now taken to Twitter to reveal that she has to remain in hospital and has subsequently cancelled her St. Louis concert.
"the hospital is sayin i wont b released today, therefore Im not going 2 make it 2 St Louis. Im so sorry but somethings are outta my control," she posted.
The star also hit back at critics, reminding everyone that she'd obviously rather be performing than resting.
"humans can b so selfish. if any1 thinks id rather b layin n a hospital bed than doing what i love on stage theyre f****n LAME. im miserable," she wrote, before explaining that it was too early for her to contact "her team" and sharing the cancellation news herself.
"I can't get a hold of my team because it is so early so I want to be the one to tell my fans especially the ones trekking to get there(tbc)," wrote Miley.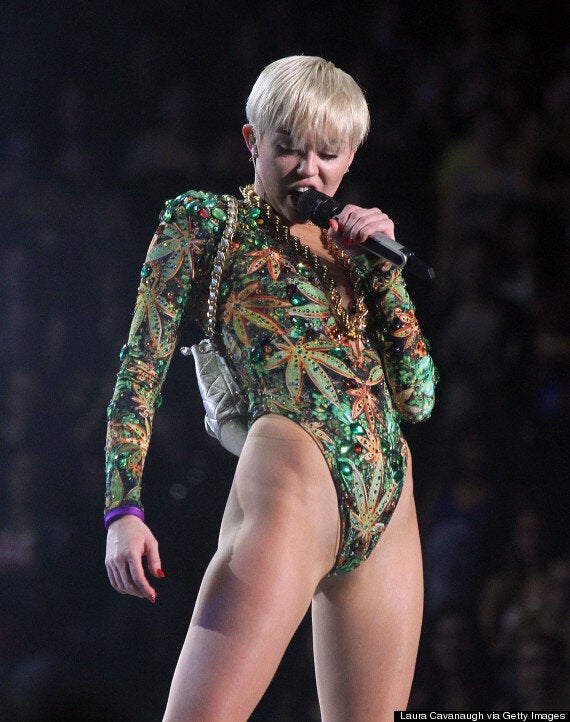 Miley on her 'Bangerz' tour
Miley has five shows left to perform in the US before bringing her 'Bangerz' tour to Europe on 2 May.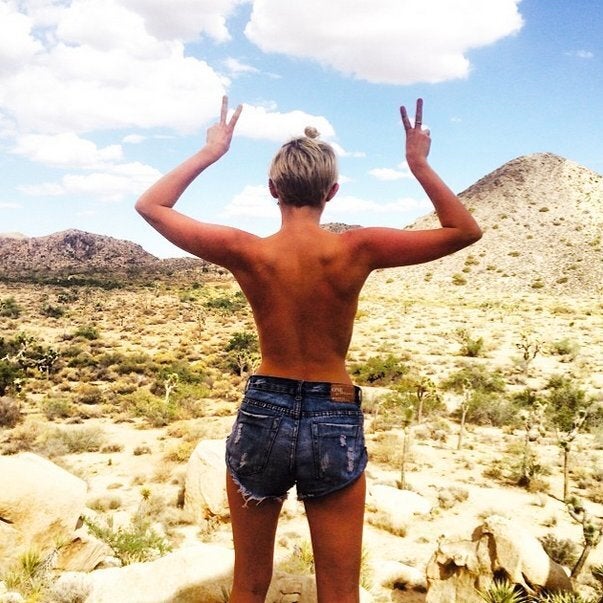 Miley Cyrus's Most Naked Pictures