Victoria Beckham knows how to mark a special birthday in style, posting a selfie with topless husband David.
The singer turned fashion designer is celebrating her 40th birthday with a family holiday to the Grand Canyon in Arizona, where her latest tweet proves she is having a great time as she enters her new decade.
Her message with the snap reads: "Having a wonderful day with my family x vb."
Victoria has been posting a series of tweets, illustrating a) the beauty of their idyllic surroundings at a luxury resort with a peerless view over the Grand Canyon, b) that she is in her finest ever form as she reaches her landmark birthday, and c) her gratitude to her family, including a collection of sweet pictures of herself as a child with her loved ones.
All in all, not a bad way to mark your 40th, vb - and with your latest post, you've made a lot of other people very happy as well.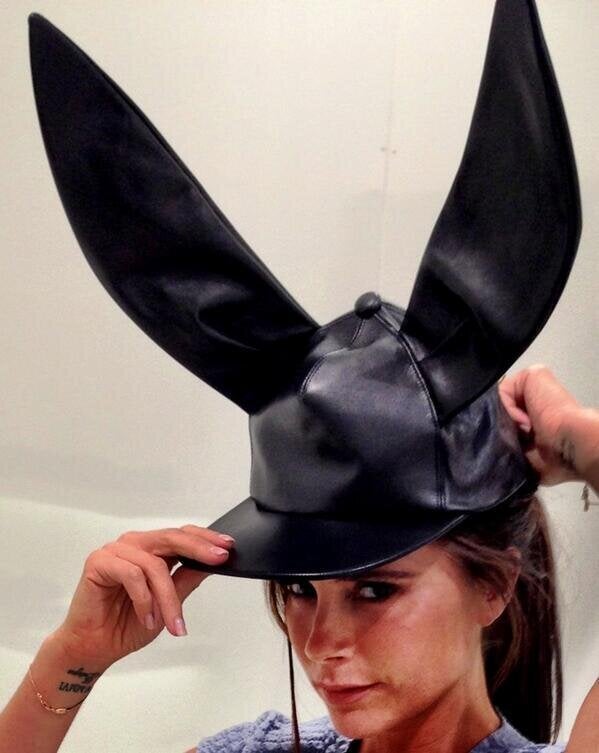 Victoria Beckham's Best Twitter And Instagram Photos