The 'BGT' starlet, who received four yeses from the judges in Saturday's show, has explained how 'MIC' execs offered her a part on the constructed reality TV series.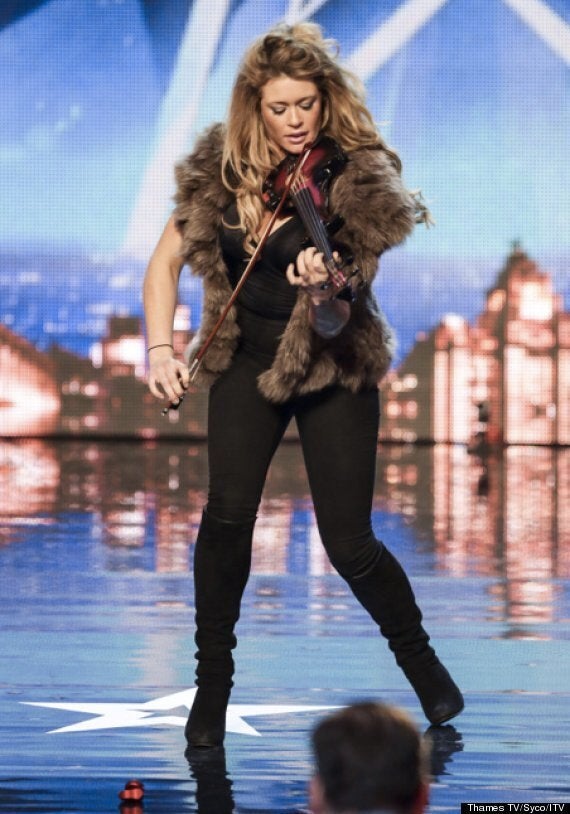 Lettice performs on 'BGT'
Let's face it, the news that Lettice was asked to be on 'MIC' isn't exactly shocking, especially given judge David Walliams' comment following Lettice's audition.
"I think you might be the poshest contestant we've ever had on the show," he told her.
The only other previous use of the golden buzzer was by Amanda Holden, who jumped out of her seat to press it and put salsa dancers Paddy and Nico through to the semis in the series' first episode.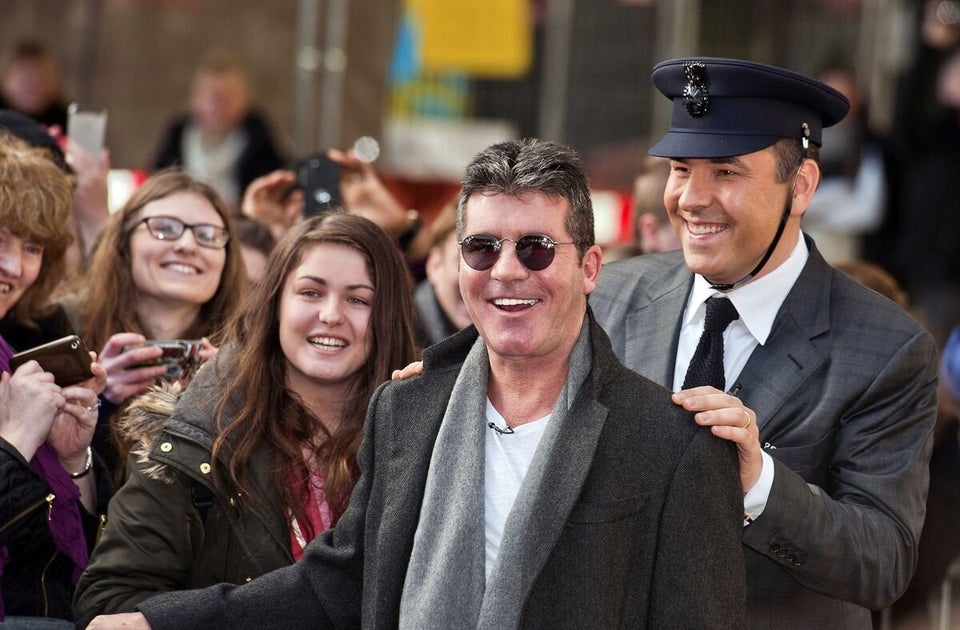 Britain's Got Talent 2014: London Auditions