Liam Hemsworth has reportedly reached out to his former fianceé Miley Cyrus following her recent hospitalisation, eager to check that his ex is doing okay.
The 'We Can't Stop' starlet has been having a pretty tough time lately, cancelling a string of concerts following a severe allergic reaction which left her hospitalised.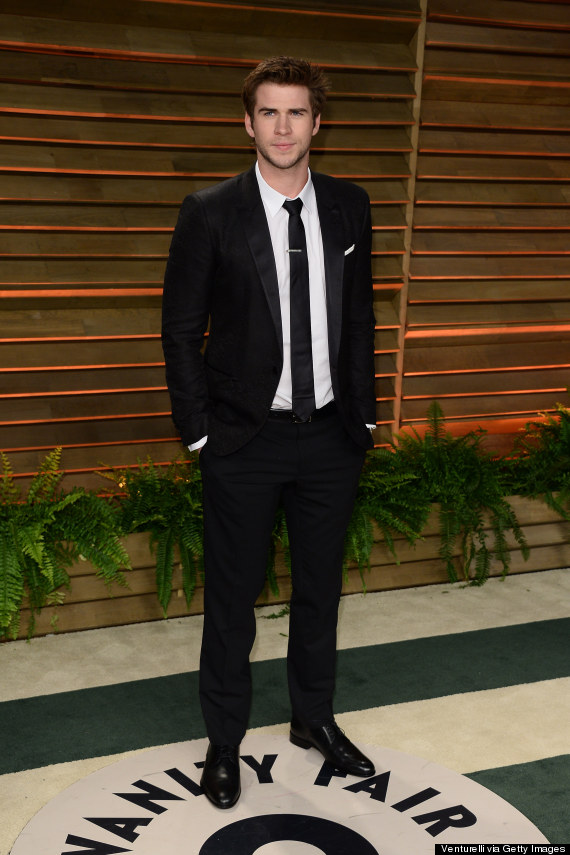 Liam has apparently reached out to his ex
Now Liam has apparently been checking up on his ex, with sources stating: "Though Liam and Miley had a rocky split and have not been in communication since the two parted ways, he became very concerned for her health and wellbeing, and put their issues aside to put in a call."
"They didn't work out as a couple but he still wants to know that she's okay," the source added.
Liam and Miley split in September 2013 and the starlet eventually opened up about the break-up during a televised interview with Barbara Walters.
The singer recently addressed the split while talking to Elle magazine, revealing that she once felt like she "would have died" without him.
"When I went through a really intense breakup - you know, I was engaged - and when I was with him or when I was on Disney, the thing that gave me the most anxiety was not knowing what to do with myself when Disney wasn't there to carry me anymore, or if I didn't have him," she said.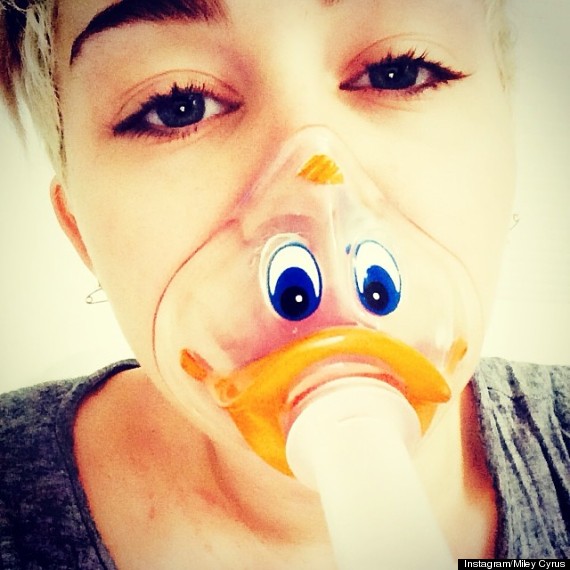 Miley has shared snaps from the hospital via Instagram
Miley has rescheduled the final remaining dates of her US tour, though she is still due to begin performing in Europe in May.
There have been a number of other incidents since the tour began in February, including a huge bus fire in New Orleans, 'getting high' in a recording studio and on-stage tears over her deceased pet dog.
LIKE US ON FACEBOOK | FOLLOW US ON TWITTER