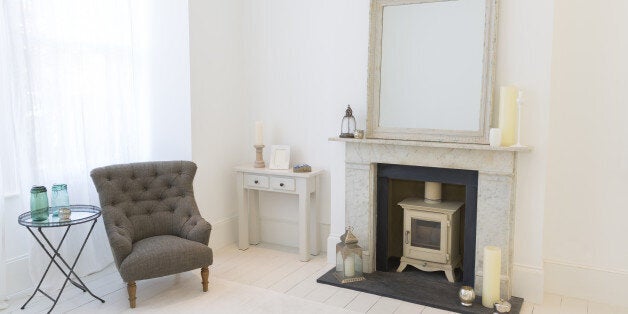 High ceilings with cornicing, feature fireplaces with ornate tiling, picture rails, dado rails… from the big features to the little flourishes, it's not hard to see why Victorian properties are an estate agent's dream to sell.
Built during a time of great change and innovation, Victorian housing is the proud legacy of the Industrial Revolution. Thanks to worldwide trade, rapid economic growth and the expansion of the railway network, the building industry was thriving - and now we're enjoying the spoils.
Featuring an eclectic mix of styles - many of which were borrowed from the past – and an abundance of adornment and trimmings, the Victorian home was coveted by its residents and seen as the ultimate reflection of their status.
And with the Victorian revival in full swing, the buildings and their original features are as coveted now as they were then. But tastes in interior décor have changed dramatically. While light and space are two of the top requirements on the modern interiors tick-list, the Victorian aesthetic favoured rooms crammed to the cornices with dark, heavy furniture in ruby reds and dark greens, teamed with ebony floors, heavily-patterned wallpaper and soft furnishings in rich, heavy fabrics.
Of course flashes of opulence (who hasn't tried the patterned statement wall?) provide a beautiful contrast to the modern minimalist approach but how do we keep things contemporary without losing the beauty of the original features? And how do we remain sympathetic to the Victorian aesthetic without creating a look that's too moody and stifling?
"Let the features be features!" says Rebecca Tucker, interior designer and co-director of Suna Interior Design.
"Mix original features with contemporary colours, lighting, furniture and modern kitchens and bathrooms," she adds.
"For example, keep features such as sash windows, fireplaces, cornicing, coving, ceiling roses and picture-rails. Then with those as your backdrop, add in your contemporary features.
"Always be sympathetic to the building, and remember that quality can be expressed through time and dedication, as well as cold, hard cash."
If you're the lucky owner of a Victorian home, here are 10 easy ways to strike that tricky balance between classic and contemporary.