You know when you casually empty your chip pan down the sink? How long do you think the smell of the fat stays on the poor soul whose job it is to clean it out of the sewer where it gets stuck?
'Two days' is the answer, according to one happy employee of United Utilities, whose crucial duties are on show in BBC2 factual series 'Waterworks: A Dirty Business'.
Ahead of tonight's episode, we have a clip ABOVE of two of the employees of the firm - how much do you think they like their jobs?!
One thing's for sure, they are crucial to our sanitary welfare, and they go unnoticed by the rest of us - until the system fails... leaving some very unhappy customers.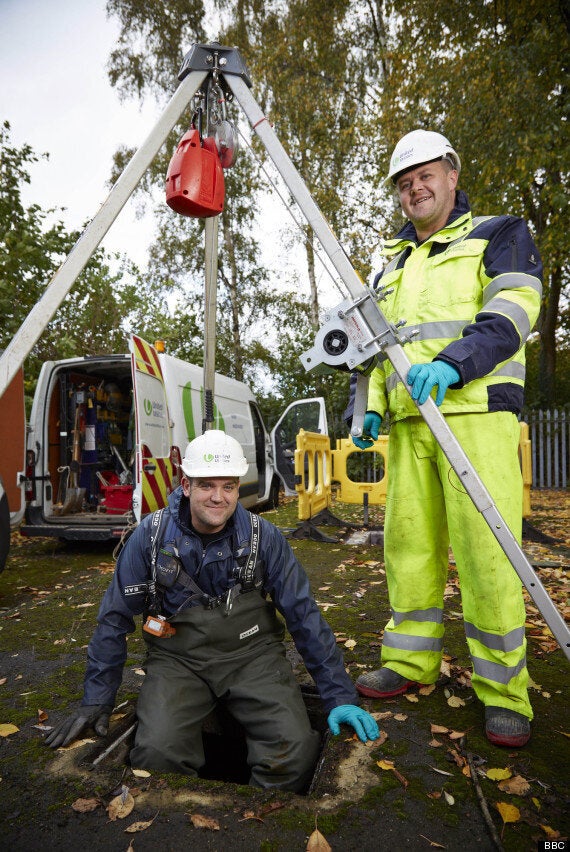 Once again, the cameras following everyday folk unfold their magic, leading us to wonder about the logistics involved, and feeling freshly grateful that it's not us doing it. As for the sewer, well watching this might make you think twice about pouring that fat down the sink...
'Watermen: A Dirty Business' qualifies for our brand new Culture of Kindness section - our Huffington Post UK page dedicated to all TV shows and films that have kindness at their core - that celebrate warmth and generosity between us humans, and give a voice to those we often overlook. See what other treasures we've found here...
'Watermen: A Dirty Business' continues tonight on BBC2 at 9pm.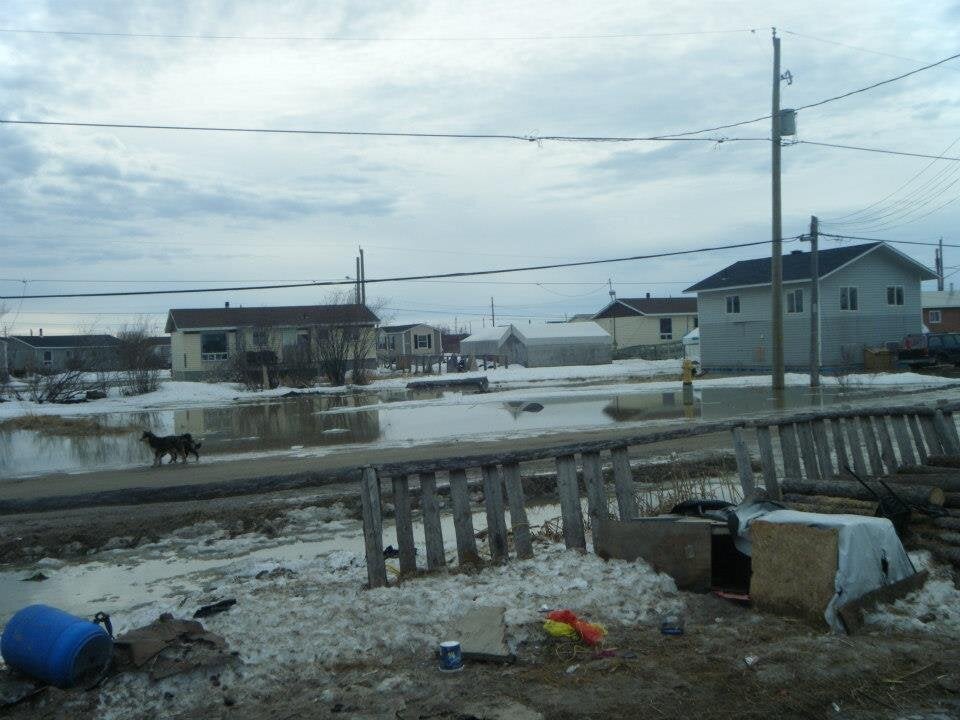 A Community Swamped In Sewage