Barcelona will be allowed to buy and sell players this summer after their transfer ban was lifted, pending an appeal, by Fifa.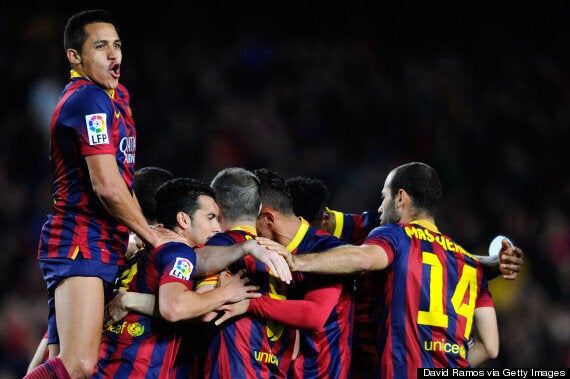 Barcelona feared they would not be able to sign players until the 2015 summer transfer window
A Fifa statement said: "The chairman of the Fifa appeal committee considered that the appeal lodged by the club is to be granted suspensive effect."
Barcelona currently have a trio of youth players from South Korea, including the much sought-after 15-year-old striker Lee Seung Woo, plus other players from Africa.
Fifa only allows international youth transfers when one of three situations apply: the player's parents have moved country for their own, non-related reasons; the move takes place within the European Union if a player is aged between 16 and 18; or the player's home is less than 50 kilometres from the national border being crossed.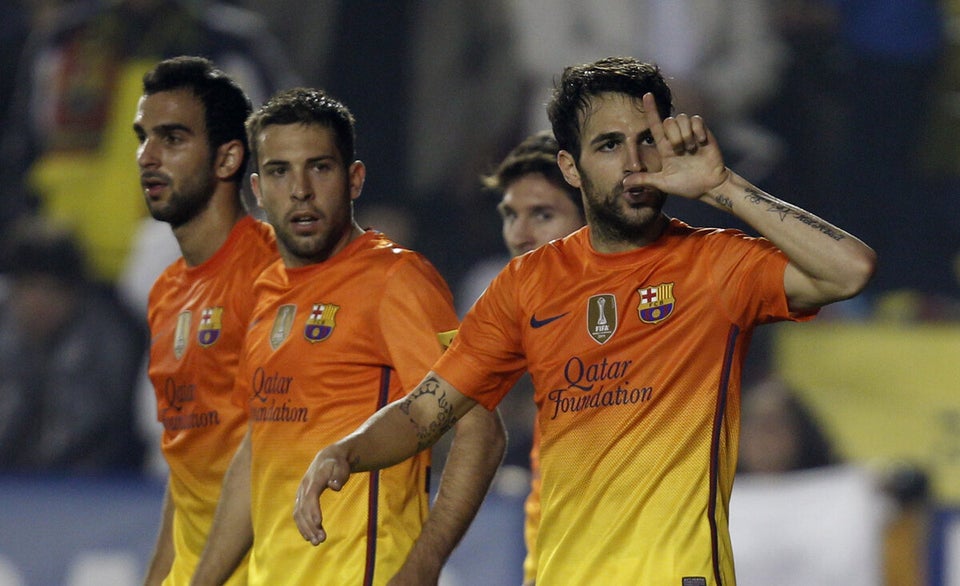 Barcelona's La Masia XI
Popular in the Community