Things aren't getting any easier for Maxine Minniver in 'Hollyoaks', who is forced to attend her 12-week scan alone as her abusive partner Patrick becomes a public embarrassment.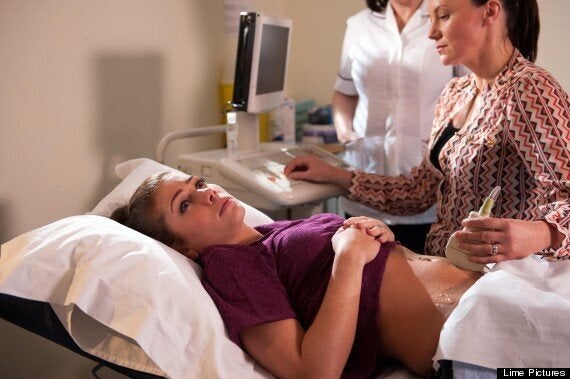 Maxine attends her scan alone
A series of unfortunate events and miscommunication leave a nervous Maxine having to go to the hospital alone while Patrick attends a work engagement.
Things get even worse for Patrick who behaves bizarrely and embarrassingly after having his drink spiked at the public event.
Nancy takes it upon herself to investigate and find out who's responsible - but will she be able to figure it out?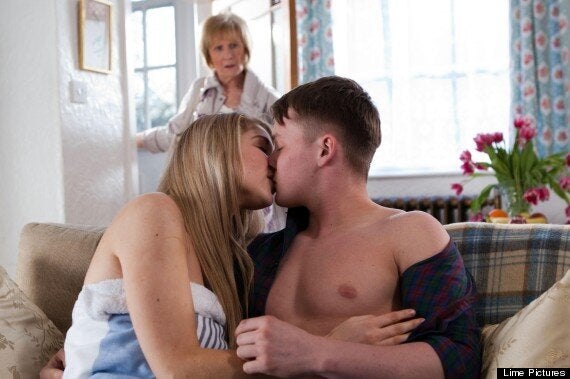 Holly and Jason are discovered by her grandma
Elsewhere in the village, Holly and Jason flee together when they realise Jason's blackmail plot perhaps wasn't the best move and the pair are also under pressure from Holly's grandmother, who believes the youngsters should return home.
Watch 'Hollyoaks' from Monday 28 April to see the events unfold.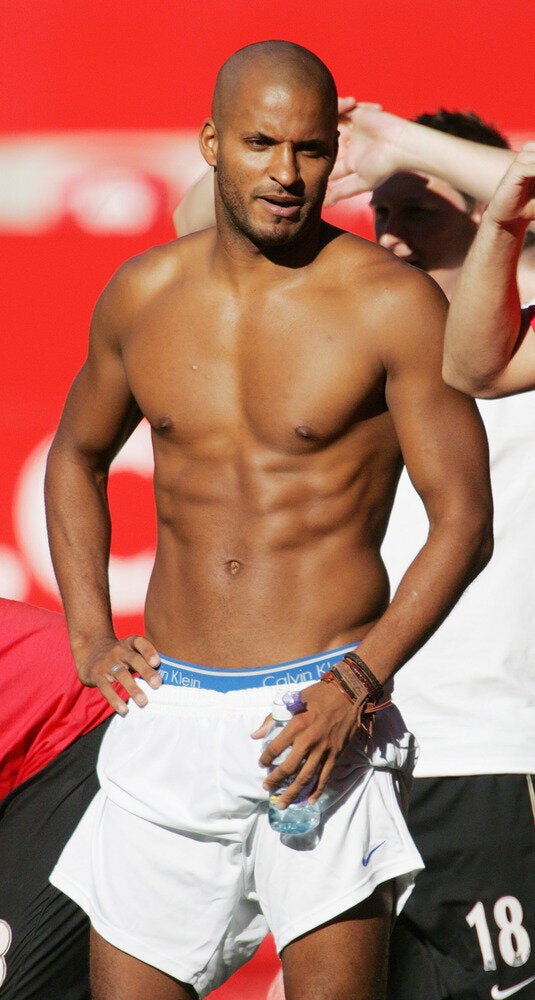 'Hollyoaks': Sexiest Ever Stars
Related