'Coronation Street' actress Barbara Knox claims she was 'manhandled' in a police station following her arrest for drink-driving in March, a court heard on Thursday.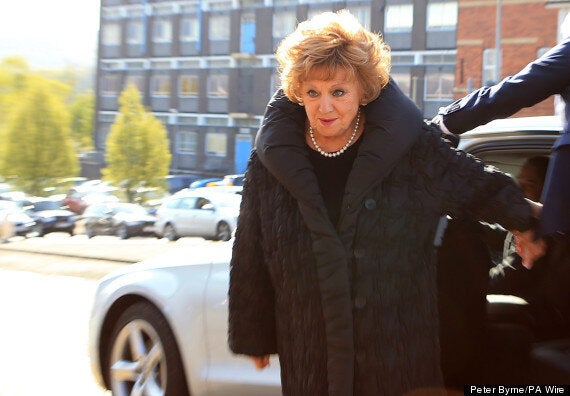 Barbara Knox arriving at Macclesfield Magistrates Court on Thursday
She was said to have been a passenger in a Jaguar driven by her daughter, Maxine Ashcroft, 56, who was found to be nearly three times over the drink drive limit after being stopped by police.
The 'Corrie' star was then later arrested after arriving at the police station where her daughter was being held.
Simon Pover, prosecuting, said Knox arrived at Knutsford police station and appeared to be "intoxicated" and declined an offer to be taken home by police officers.
He added: "She was then seen to get into and drive a Jaguar motor car a short distance on the car park of Booths supermarket."
She gave a positive roadside breath test and was arrested and later gave a blood sample which produced a reading of 85mg of alcohol in 100ml of blood. The legal limit is 80mg.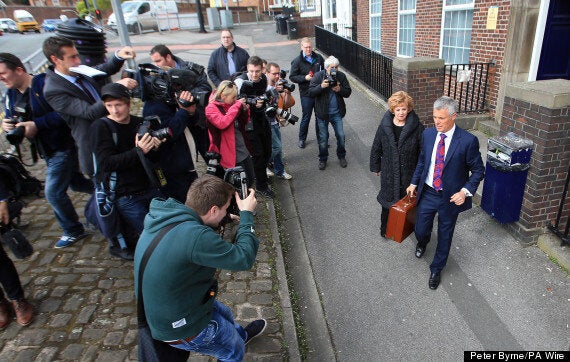 The actress' lawyer, Nick Freeman, told the court: "She was physically manhandled in the police station. It is agreed she was in a highly emotionally charged state. She was described as being tearful."
"She does not dispute driving," he added. "She does not dispute it was a public place."
The actress was granted unconditional bail by District Judge Bridget Knight until July 23 when a two-day trial is due to start at the same court.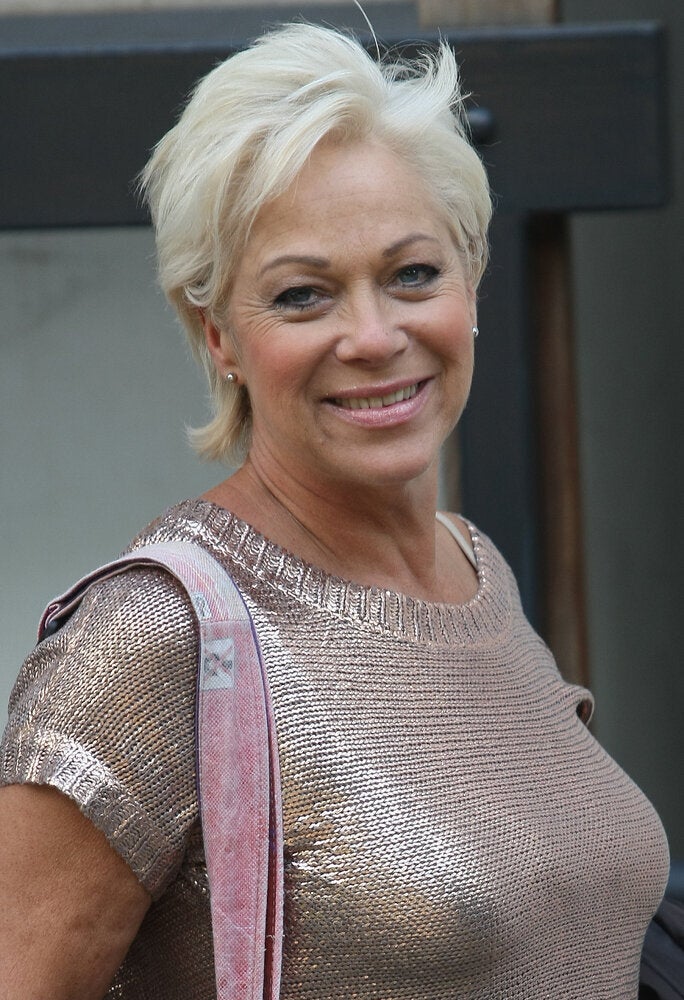 Coronation Street - Where Are They Now?
Popular in the Community