Apparently, she forgot to send him a birthday card. Yes, really.
Jamie Lomas and Kym Marsh in happier times
According to The Sun, the former couple have 'clashed' as actress Kym failed to send him a card on behalf of their 3-year-old daughter Polly.
An insider has told the paper that "words were exchanged" as Jamie was pretty upset with ex.
However a source close to Kym has reportedly stated that the actress didn't completely forget his birthday, revealing that Jamie actually spent some time with his daughter on the day.
The Sun also reports that Haley Lever, the mother of Jamie's 8-year-old son, has weighed in via Twitter, branding Kym "a disgrace".
The actress first got together with Jamie in 2008 and they married in 2012. Kym filed for divorce in October 2013.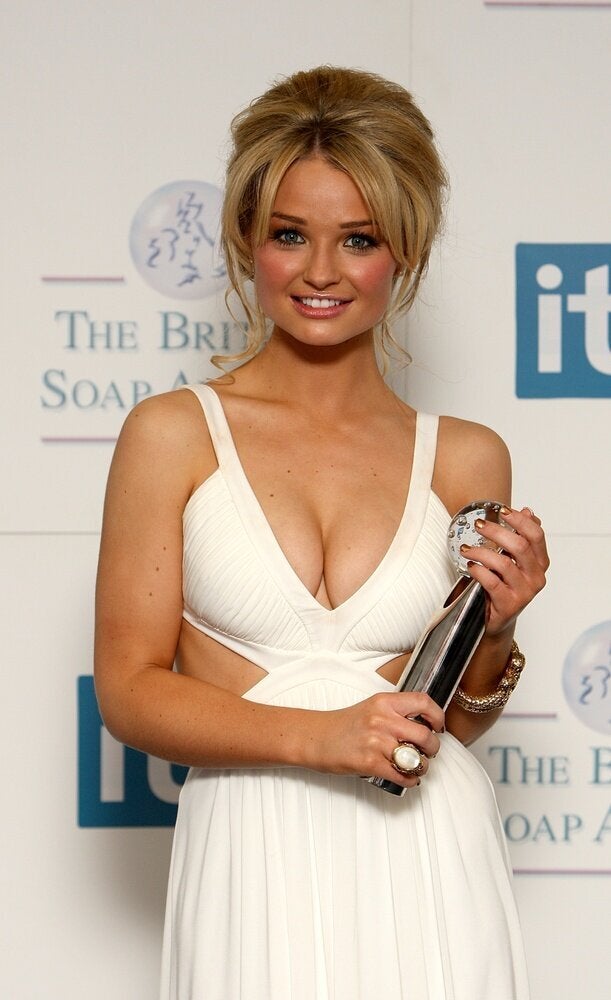 Sexiest Ever Soap Stars
Popular in the Community