Nike and Adidas' on-running battle always heats up prior to the World Cup, and Nike almost always get the better of their rivals when it comes to the pre-tournament commercial.
Cristiano Ronaldo (and the soon-to-be Mrs Ronaldo, Irina Shayk), Neymar, Eden Hazard, Thibaut Courtois, Thiago Silva, Zlatan Ibrahimović, Wayne Rooney, Andrés Iniesta, Mario Götze, Andrea Pirlo, David Luíz, Tim Howard, Gerard Piqué and Kobe Bryant all appear in the frankly stunning advert.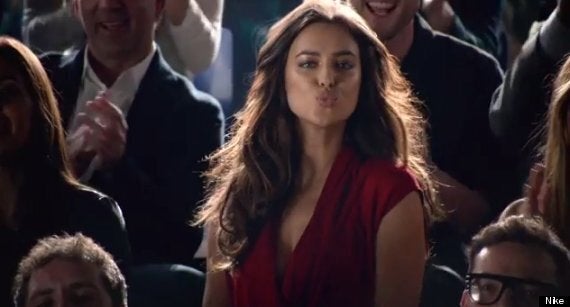 Irina Shayk, Cristiano Ronaldo's fiancée, makes a cameo appearance
Oh, and Hulk cameos in it. But not that one.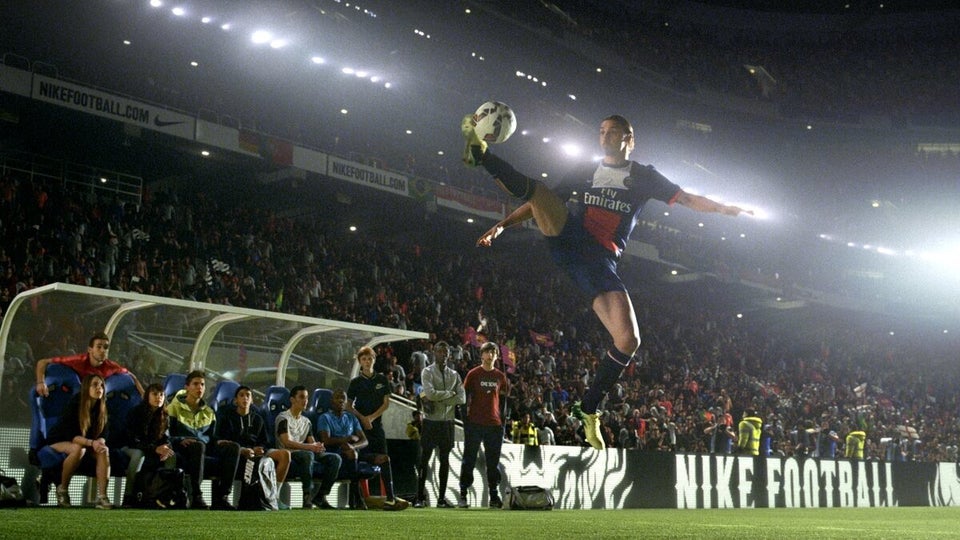 Nike advert
Popular in the Community