Without a doubt, your bedroom is the most intimate and personal space in your home. You want it to reflect your tastes and be the perfect display case for your favourite mementoes, but it also has to serve a practical purpose, whether you're looking to escape the pressures and stresses of everyday life in a tranquil idyll or sensuous boudoir.
The way you decorate your bedroom can also say a lot about your personal style – and your personality. Love crisp white sheets? You're classical and timeless. Have a brightly coloured headboard? You're a bit adventurous (and maybe you're looking for a daily reminder of that favourite holiday you took three years ago)...
Whatever your bedroom style, let your bedroom express who you are, while also ensuring it's the cosy and comfortable haven you feel calmest in.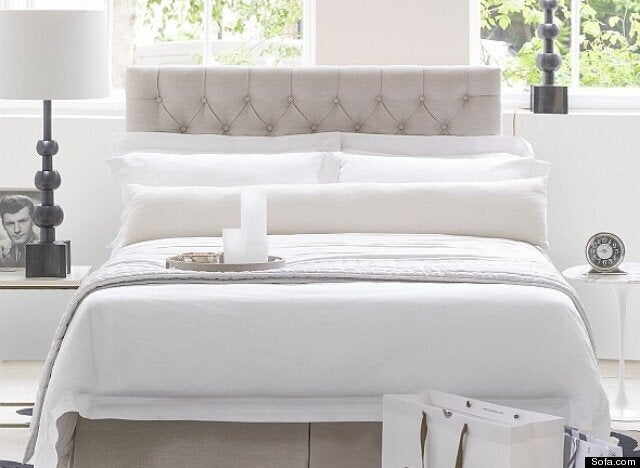 "Your bedroom is the most personal space of the home – it is the room where you should feel at your most relaxed and the interior design of your bedroom should reflect this," says And So To Bed creative director, Wayne Clark. "Injecting your own style into your bedroom will make you feel more comfortable."
Creating the right bedroom ambience for you can work no matter your style or budget, although the one item you might want to invest a little extra in is your mattress. "Quality is important – buy the best-quality mattress that you can afford, as this is the number one factor in getting a good night's sleep and waking up a more productive you," says Clark.
Check out our gallery below for expert tips on how to optimise your bedroom décor while reflecting your personal style and find out what your bedroom décor says about you.