You will have to forgive the personal nature of this, but they say you are encouraged to open up about addictions. With the World Cup less than 50 days away, colleagues in the office have bought Panini's official album for the Brazil finals and yours truly has inevitably followed the trend, after initial resistance.
Yes, after a 13-year hiatus, I have caved in and bought the 2014 Fifa World Cup album. There was no choice after it emerged even two tech reporters, whose interest in football is about as limited as mine in Flappy Bird, had bought albums.
"I've got Ronaldo," I excitedly exclaimed last week. A colleague, who prefers softball over football, overheard and instantly lamented he would now have to go out and buy an album. And he did.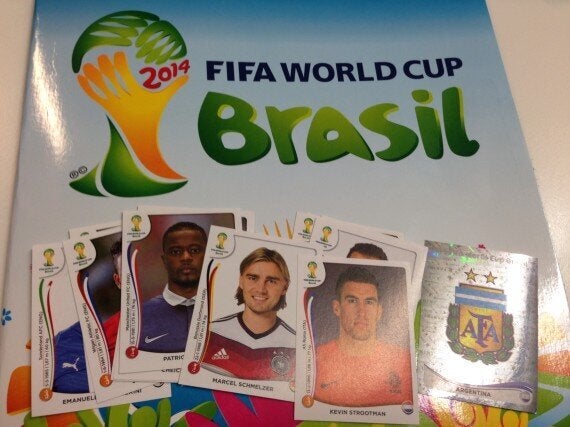 Got, got, need, got, got, got, got...
So now a 2.30pm swap shop is scheduled in the diary and there are, at least, ten 20 and 30-somethings spending money like water on football stickers. Someone bought 30 packets in three days.
It marks the first album I have bought since the 2000-01 Premier League season, which ended incomplete. Even at an all-boys grammar school, Panini was largely unfashionable, despite our Year 8 form's best attempts to reignite interest.
At primary school, it was altogether different. My first album was bought for me on my seventh birthday, only my mum, bless her, had chosen the Football League 95 version, rather than the Premier League. There was something wrong the moment I clocked The Football League logo, rather than the crowned lion, but, being a shy child, I decided against politely informing my mum she had made a grave error. Belatedly, I got the 94-95 album, but with three months remaining of the season never came close to completing it.
The 95-96 edition, with Nick Barmby, Jamie Redknapp and David Ginola on the cover, cemented the love affair with football stickers, though. It introduced me to shinies, those annoying half-and-half team stickers and hardened my negotiating skills. Want a shiny? That'll cost you two stickers. The craze was so fervent one pupil accused a classmate of stealing and the headteacher had to address the issue at assembly.
Stickers were better than money, or presents. My grandma rewarded me for passing my 11+ by buying six packets and finally finding Phil Babb to complete my 1997-98 album was one of the childhood highlights. He was so elusive a Liverpool-supporting mate unwittingly baited me when I visited his house and discovered he had stuck him on his door. There would be no sympathy when he slid into that post at the Anfield Road End.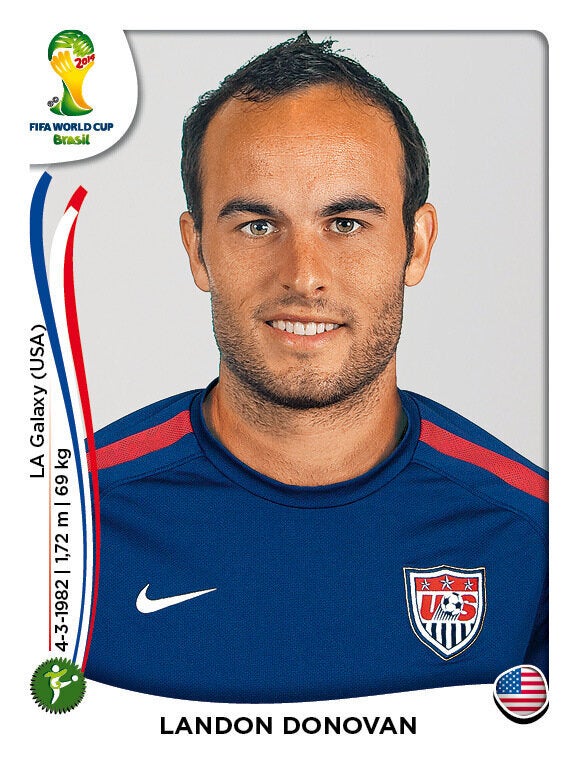 Panini World Cup Sticker Albums And World Cup 2014 Stickers
My flatmate, who bought this year's World Cup album before me, confessed he planned to tell the server on the Sainsbury's till it was for his nephew, if he was asked about buying a sticker album placed in the kids' section. He also recently tried to buy a few packets at the self-checkout, but they are so light he was still told to place his packs in the bagging area. The red light flashed and he had to be served.
But there is nothing embarrassing about collecting Panini. They are nostalgic, addictive treasures that awaken your inner child and are, it would seem, great for team bonding in the office.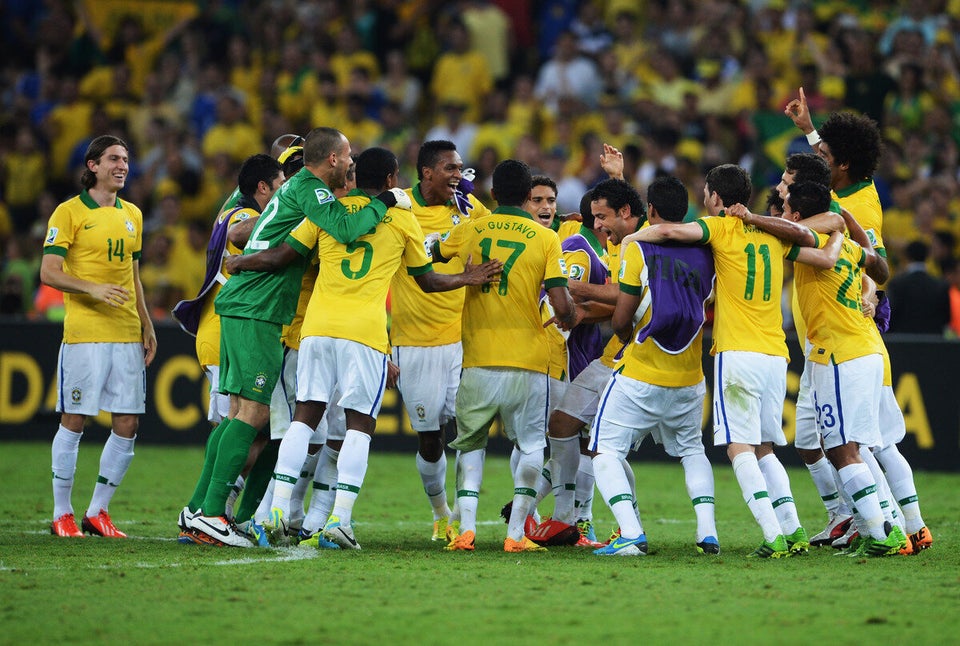 Who'll be at the 2014 World Cup?