Police caught a motorist Face Timing with a tablet on their lap while driving.
Surrey Police said the driver, whom they have not named, was using a tablet on their lap while at the wheel in slow-moving traffic.
Insp Richard Mallett, from the force's Policing Unit, said they had also spotted a lorry driver texting with one foot on the dashboard, during a three-month clampdown on dangerous driving.
"The person FaceTiming was actually a car driver, but because we were higher up, we could see down into the car," he said, the BBC reported.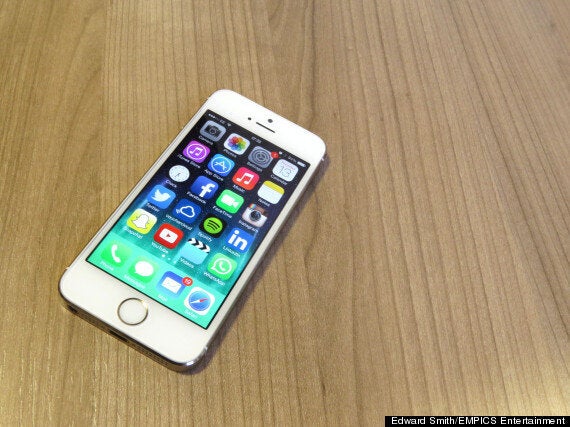 The driver was Face Timing in slow traffic
He said most of those stopped were lorry drivers, but that many people in cars were also driving "appallingly".
Police listed other cases of motorists they had stopped.
One HGV driver who was stopped said he had not worn his seat belt for 20 years.
A transit van driver was caught reading the Sun newspaper while driving in slow moving traffic. A Dutch lorry driver who had a knife seized from him and said the six inch blade was considered "a little knife" in the Netherlands.
A total of 436 vehicles were stopped between February and April, of which 270 were commercial vehicles.