EXCLUSIVE CLIP ABOVE: Nikolaj Coster-Waldau, Juliette Binoche star in 'A Thousand Times Good Night'
Following his appearance as the love interest of not one, but THREE women in 'The Other Woman' - Cameron Diaz, Leslie Mann AND Kate Upton - he will be starring in 'A Thousand Times Goodnight', out this Friday.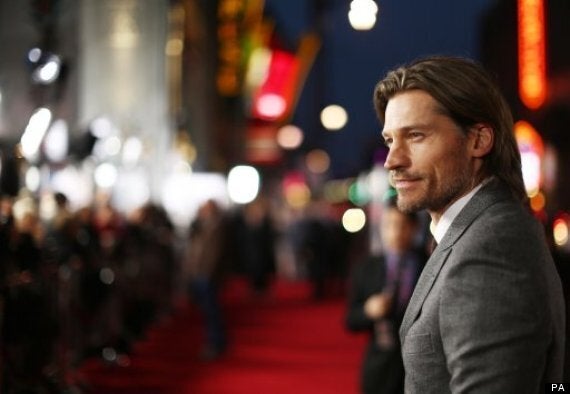 Nikolaj Coster-Waldau's star continues to rise
He appears alongside Juliette Binoche, who stars as Rebecca, one of the world's top war photographers, whose husband wants her to give up her dangerous occupation.
But it's as the complex Jaime Lannister in 'Game of Thrones' that his fans will know him best. Viewers have stayed engrossed since the beginning of the series, when it was revealed that Jaime was totally infatuated with his twin sister Cersei, and was conducting a secret affair with her, despite her long marriage to the King. Not only that, but the King's heir, Joffrey, was in fact the lovechild of their doomed union.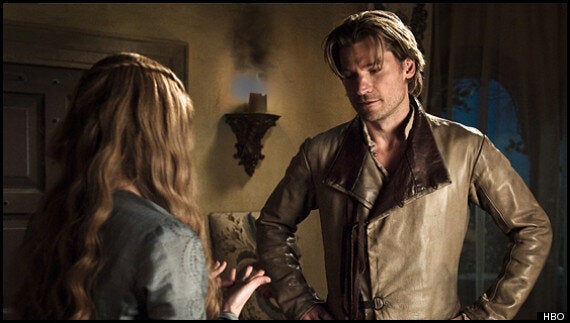 Nikolaj Coster-Waldau as his fans know him best, as besotted brother Jaime Lannister
Since then, Jaime's proved himself as a prisoner, a warrior and a son just looking for his father's love. No wonder Nikolaj's mushrooming group of fans can't get enough of this Danish actor, who is reported to be as popular amongst the crew on the set of the blockbuster, as he is with viewers.
And, obviously, despite being happily married to Greenlandic actress Nukaka since 1998, his status as a heart throb continues to fly.
So, for the benefit of all Nikolaj Coster-Waldau fans everywhere, here are 30 pictures of him looking divine...
'A Thousand Times Good Night' is in cinemas from Friday.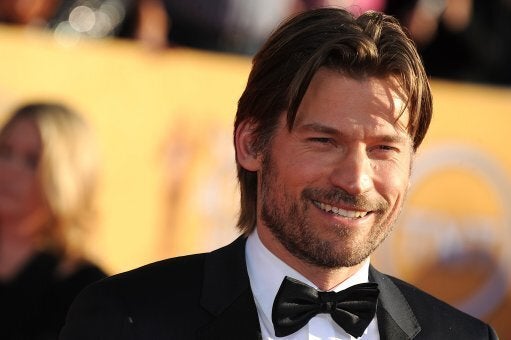 Nikolaj Coster-Waldau
Related