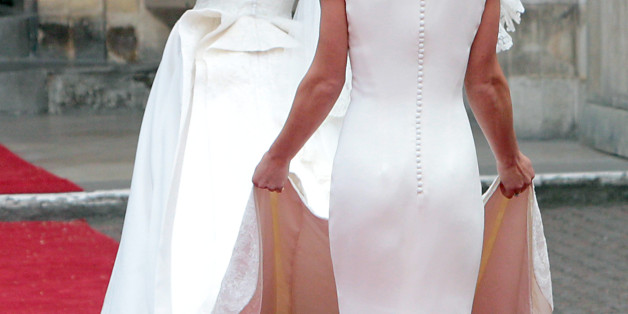 PA
Horror upon horrors, a French royal expert has accused Pippa Middleton of creating a "false bottom" when she was a bridesmaid at the Royal Wedding.
Stephane Bern, 50, made the bizarre claim as The Duchess of Cambridge's 30-year-old sister made a trip to the vineyards of Bordeaux.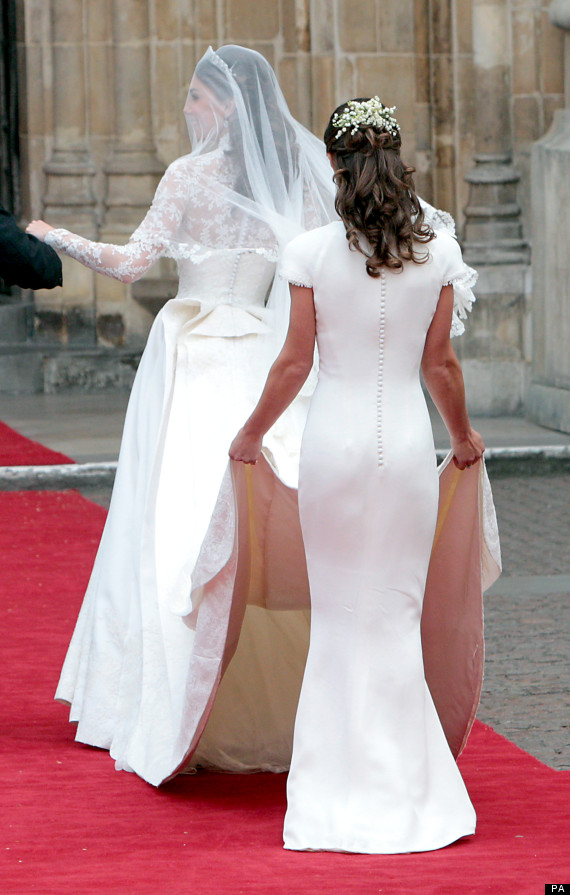 The highly-respected and influential Mr Bern, who is Knight of the Order of Grimaldi in Monaco and an expert on etiquette, used his TV chat show to reveal the information on the national France 2 channel on Monday.
Referring to Pippa's appearance in Westminster Abbey on April 29, 2011, Mr Bern said: "But of course she had a false bottom.
"I repeat it: she had a false bottom. You take her away from that and she has normal buttocks.
"It was an optical illusion. She knew there were a billion people watching. It was the moment to show it."
But he did not recall how he knew.
Perhaps it is just an excuse for the tabloids to publish more pictures of Pippa's derrier (as clearly we would never dream of doing such a thing *publishes picture twice in one article*)