A dead whale daubed in graffiti has bizarrely washed up in Atlantic City.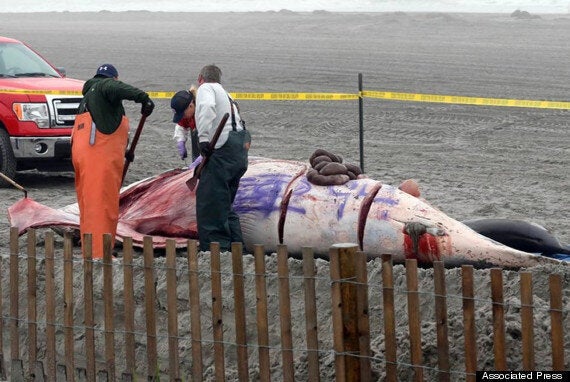 Not gang-related. I repeat: Not gang-related
The purple daubings on the 20ft whale's underbelly are not gang-related. Because painting a dead animal in easily-identifiable gang tags would be a thing?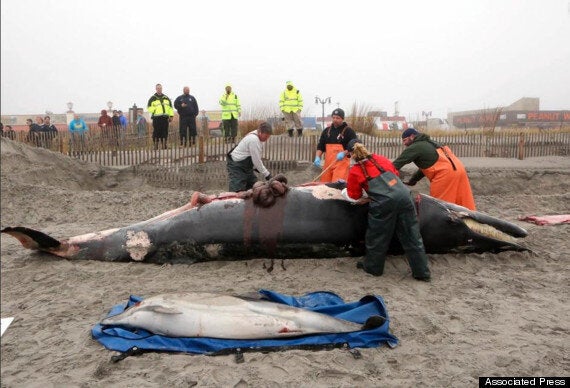 Was this a hazing prank? I don't know, but it was definitely not gang-related
Even more weird: They appear to be Greek letters.
It deciphers the letters as TEΦ, or "Tau Epsilon Phi" and points out they were painted in the lavender colour that corresponds to the New York-based fraternity, which has chapters at Rowan University, the University of Pennsylvania and Rutgers University.
The letters are followed by what looks like a "94".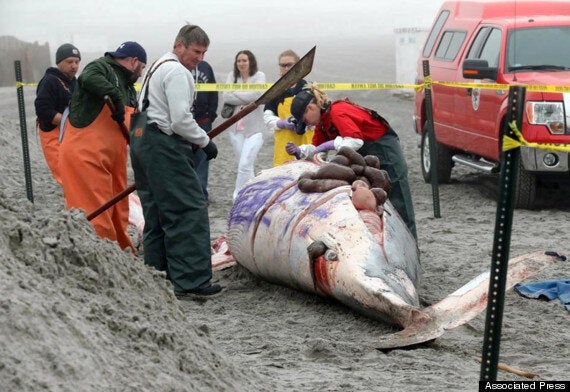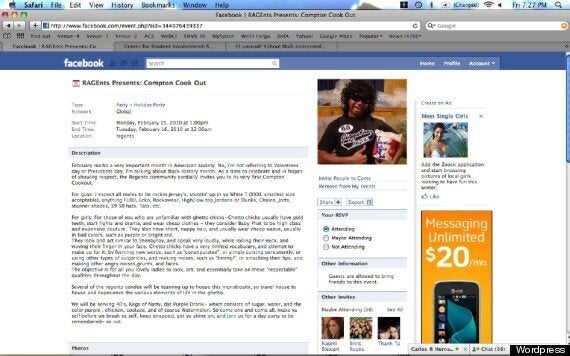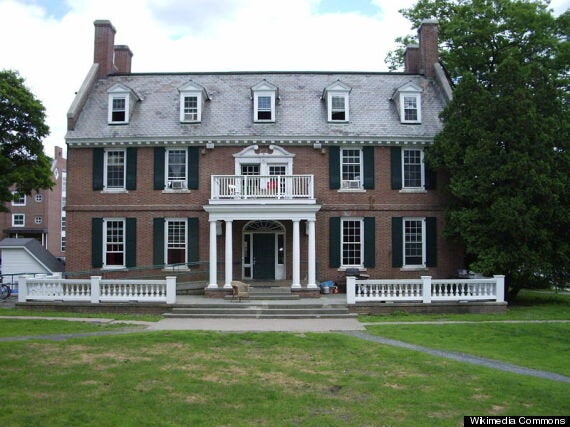 Alpha Delta fraternity (the inspiration for "Animal House") and Delta Delta Delta sorority at Dartmouth College co-hosted a "Bloods & Crips" party in July. The Greeks said it was meant to be a costume party and not intended to be offensive, but apologized anyway. The college initiated a review of the event after students and alumni complained the theme was racially insensitive. This happened the same month that a brother allegedly urinated on a woman from a second floor balcony.
That Time Pi Kappa Alpha At Florida International University Was Dumb Enough To Sell Drugs On Facebook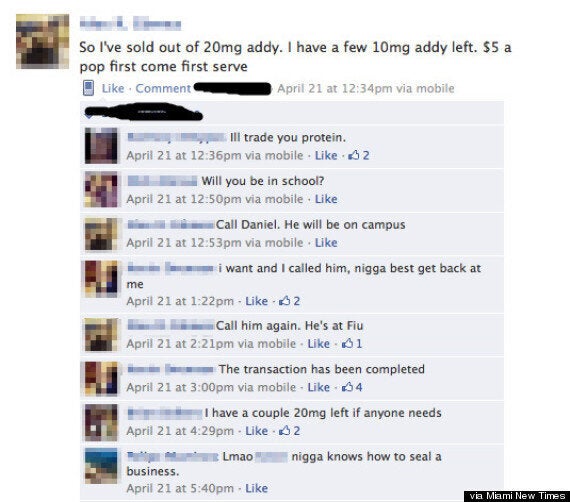 Florida International University's Pi Kappa Alpha fraternity was suspended and an investigation was launched after screen shots of members posting about hazing, semi nude photos and about selling and using illicit drugs, came to light in August 2013.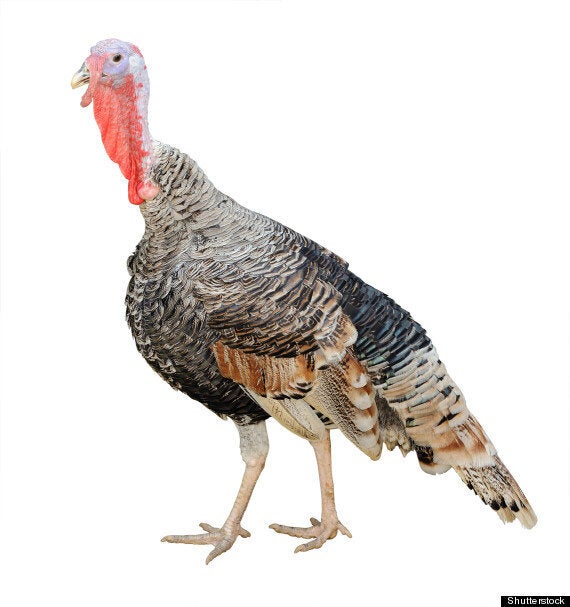 Survey Asks Who Would You Rape?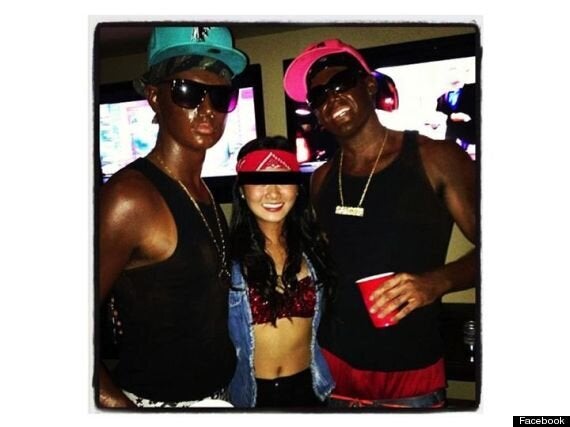 Two members of the Beta Theta Pi fraternity at the University of Florida evoked outrage on campus for dressing in blackface at a party. The photo was posted on the NAACP-UF chapter's Facebook page with the caption "the fact that this is seen as acceptable is where the problem lies."
The Butt-Chugging Epidemic