Did you know it's fashion week in Milan, Berlin and Hong Kong right now? While the four fashion capitals prepare to show their offerings for the Autumn/Winter 2013 season, these cities are presenting the best of their style talent as we speak.

Although they are starting to dismantle the catwalks in Milan after a four-day menswear extravaganza, things are just hotting up in Hong Kong. So far, there's been some amazing headgear, an abundance of feathers and a few red-carpet worthy gowns (just imagine the below at the Oscars. Wow).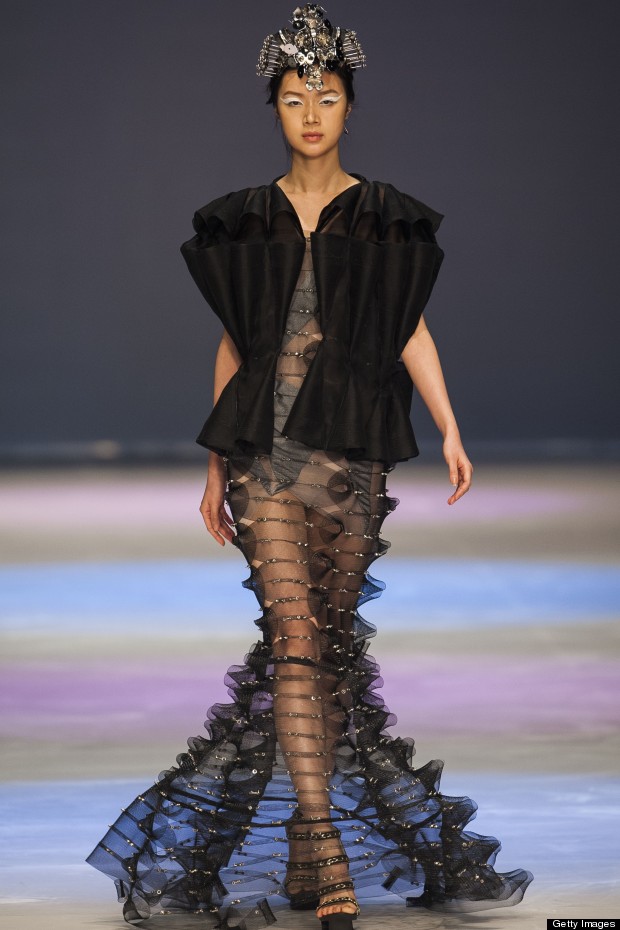 Over in Berlin, Mercedes Benz is hosting a six-day affair and while yesterday's Lena Hoschek show saw Russian dolls take to the catwalk, the Minx By Eva Lutz collection was pure minimalist. Laid-back luxe? Yes please.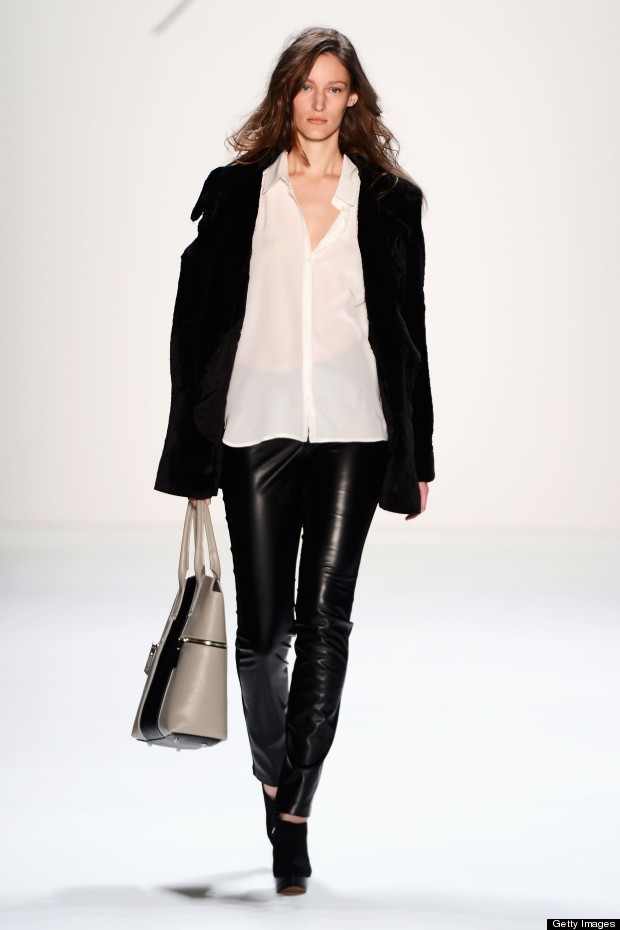 As for the armless, hooded jumper at Leandro Cano's Berlin show, it's a tough call. Ugly and odd or could it possibly be cosy? Watch this space for a new knitwear trend coming soon.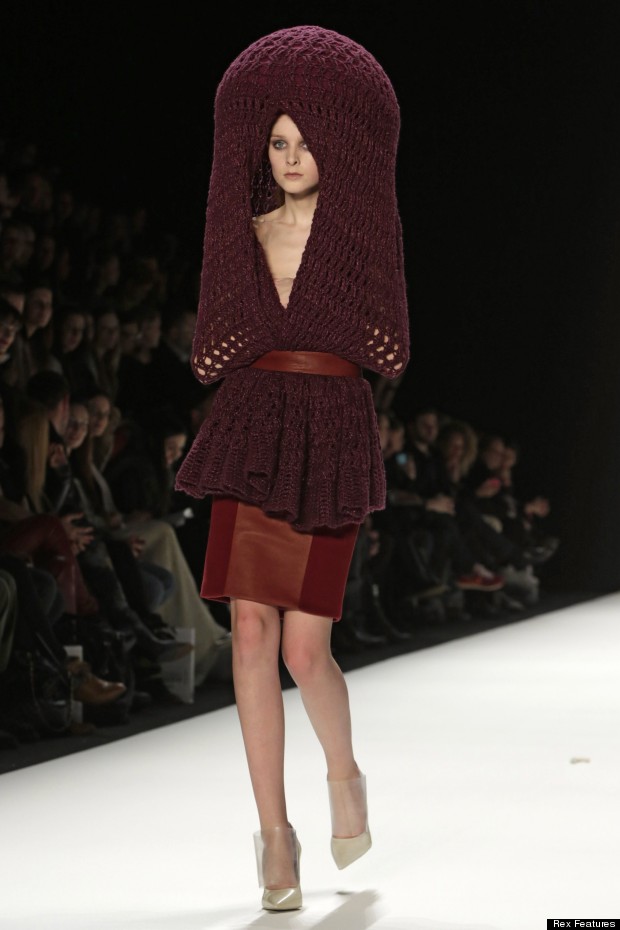 Take a look below for highlights from the three cities: