Two Chinese men are heading to jail for two years after being convicted of stealing £3,798 of virtual items.
The cyber-criminals, Mr Wang and Mr Chai, were handed their sentences last month after fleecing an unfortunate gamer online.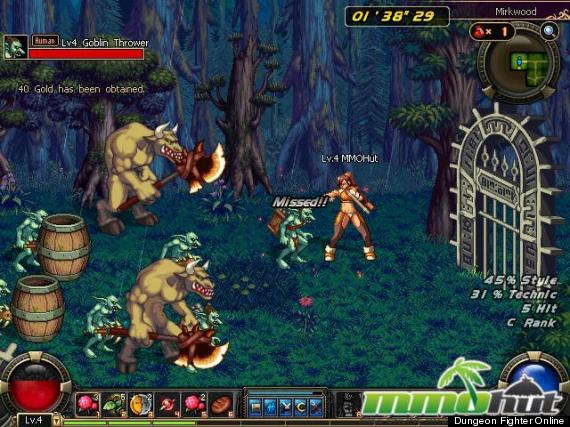 Dungeon Fighter Online
They met their prey through the game 'Dungeon Fighter Online' and somehow managed to suss out his login information.
Using this they then extracted his virtual accounts to the tune of nearly £4,000.
A month later the pair were apprehended by police and duly convicted of the crime.