'Mammon' is the latest Nordic Noir offering out of the seemingly bottomless well, and this time, the conspiracy, the murder, the mystery... it's all Norwegian.
'Mammon' is the latest offering from Arrow Films, fresh from the success of their Danish hits 'Borgen' and 'The Bridge' - check out our EXCLUSIVE TRAILER above.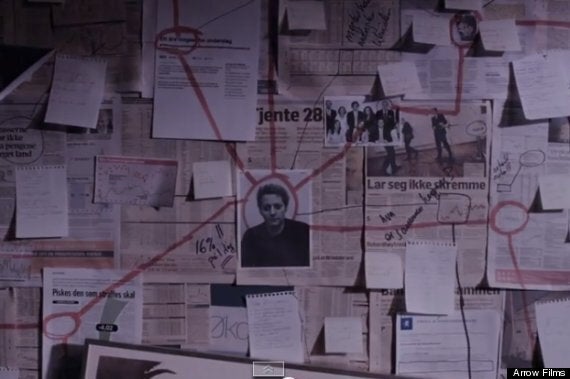 It's Nordic Noir, so it's... guess what... yep, political intrigue and a tree diagram
An engrossing six-parter, this winding political/corporate/media thriller follows uncompromising investigative journalist Peter Verås, one of the country's most well-respected writers, who uncovers evidence of serious financial fraud within the Norwegian government.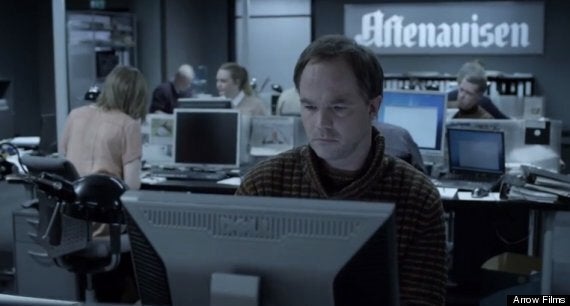 Peter Verås (Jon Øigarden) is a journalist like a dog with a bone - naturally
Things take a complicated turn when Peter discovers that the source of much of the nefarious goings-on appears to lie very close to home. From that turning point, he's on a frantic dash to uncover who's behind some sinister happenings - all while his own newspaper turns its back on him, and the state seem very happy for him to take the rap.
Think dysfunctional dynastic dynamics, the corrupt arm of state power and a journalist whose only friend is his socially awkward ex-girlfriend, who can't leave her flat. So, all the usual then. There are twists and secrets until the very last shot. And it's beautifully grey.
'Mammon' is now available on DVD and Blu-Ray. You can pre-order your copy here.
Related