Katie Price has arrived at the home of one her life-long pals - whom she appears to have accused of having an affair with her husband following the apparent announcement of her divorce via Twitter.
While the cheating claims have not been verified, The Mirror is reporting that Katie has arrived at the friend's house with another pal, to speak to the friend.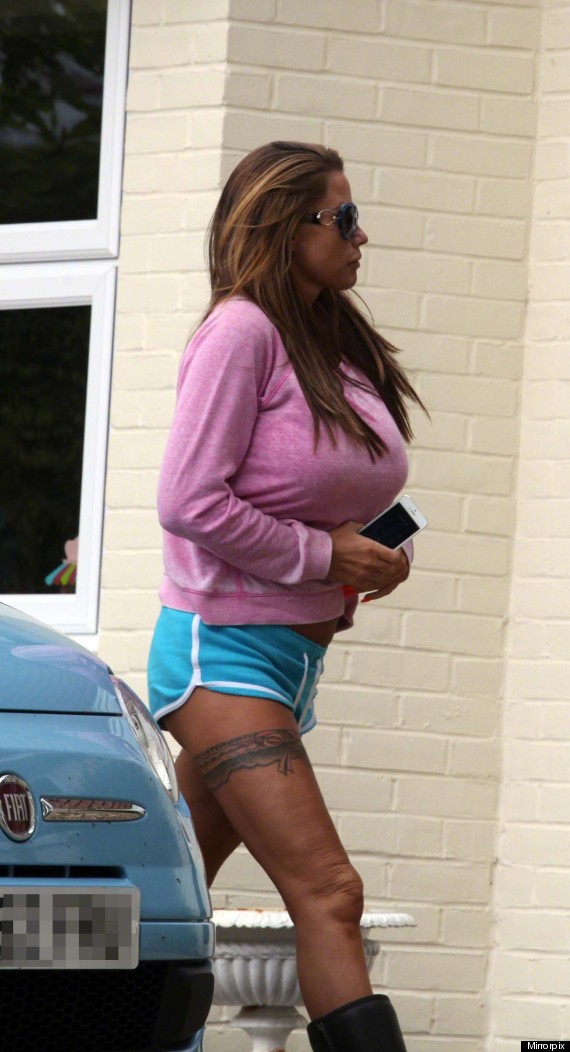 Katie arrives at her friend's home
Katie announced that she was 6 months pregnant with her fifth child - her second with builder and stripper Kieran - just days ago.
In a series of messages posted online on 7 May, the 35-year-old model told her fans: "Sorry to say me and kieran are divorcing."
"No human being deserves this especially being 6 months pregnant," she added, before posting a final tweet which read: "Worse pain in the world."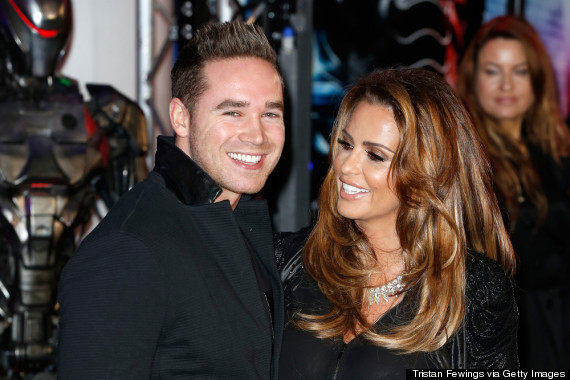 Katie and Kieran
Katie learned she was expecting a baby shortly after returning from a holiday in Cape Verde.
Thinking she was just a few weeks pregnant, Katie went for a scan the next day.
"We were lying there... then this picture flashed up on the screen and we saw this enormous baby," she told Now magazine.
"I was in shock, he was in shock - even the doctor was in shock. I was still in size 6-8 trousers… None of us could actually believe it."
Katie has also released an official statement via her official website, in which she explains that she will do "all she can" to make sure Kieran remains a part of his children's lives.
LIKE US ON FACEBOOK | FOLLOW US ON TWITTER