Alan Brazil has become embroiled in a sexism row after he made disparaging remarks about female football reporters.
When discussing women who commentate on the game during his breakfast show on talkSPORT radio, former Ipswich Town striker Brazil said: "It makes me cringe when they get players' names wrong."
Brazil's remark comes a day after Helena Costa was named manager of Ligue 2 side Clermont Foot.
The irony of Brazil's comment is he features regularly on talkSPORT presenters Hawksbee & Jacobs' "Clips of the Week" slot, which rounds up the funniest bloopers on the radio show.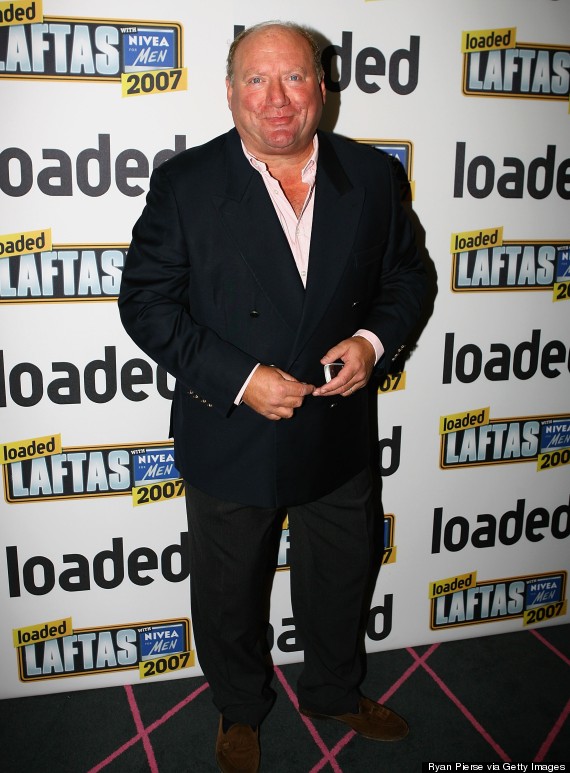 Brazil joined talkSPORT as their breakfast show host in 2001
If @talksport are going to take such a stance against racism, how can Alan Brazil allowed to be so sexist? He 'cringes' when women report...

— Kelly Somers (@kesomers) May 8, 2014
Unimpressed with Alan Brazil's casual morning sexism.

— Elizabeth (@legsidelizzy) May 8, 2014
Alan Brazil must have taken a bit of advice from Andy Gray on sexism #noteven9amyet #talksport #unbelivable

— Craig Simpson (@nif_nof) May 8, 2014
Alan Brazil is right- I also cringe when female reporters get names wrong. But then I also cringe at white van man, misogynistic radio too.

— Natalie Pirks (@Natpirks) May 8, 2014
Definition of Irony - Alan Brazil on @sportsbreakfast talking about how he cringes when female presenters get names wrong. #clown #talksport

— Franny McG (@Tedchampagne) May 8, 2014
Alan Brazil has gone right up in my estimations. Come on, let's be honest, nobody cares about women's football. The coverage is overblown!

— Broken Monkey (@Broken__Monkey) May 8, 2014