Tonight's documentary 'Blurred Lines: New Battle of the Sexes' on BBC2 sees Kirsty Wark asking whether there is a new culture whereby some men think they have the freedom to use sexist language to attack and label women.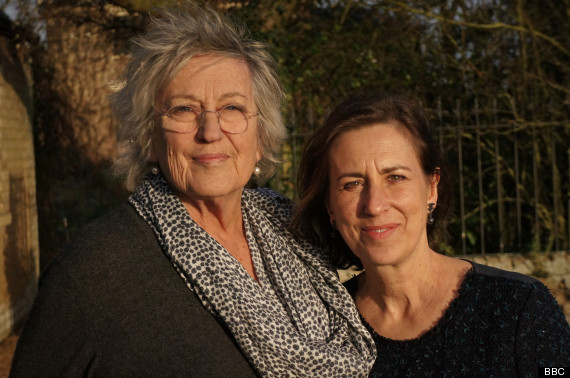 Germaine Greer and Kirsty Wark ask whether society has got any less tolerant of sexist behaviour
While there is much legislation to protect women in the workplace and public spheres, she investigates the more varied dilemmas posed by whether to put women on banknotes, TV personalities being trolled online, young starlets behaving explicitly in pop videos and a culture of laddist behaviour at university and school.
Is it time women toughened up and ignored any sexual abuse that comes their way? Or are we breeding a culture where we become immune to both examples of casual misogyny and its wide-reaching consequences...
Share your thoughts below...
'Blurred Lines: New Battle of the Sexes' is on BBC2 tonight at 9.30pm.
LIKE US ON FACEBOOK | FOLLOW US ON TWITTER