Nintendo has said it will not let gamers enter into gay marriages in its upcoming life sim 'Tomodachi Life'.
The game - which is already out in Japan and will be released here in June - is set in an intentionally bizarre alternate world. Players are represented by their 'Mii' characters, designed to resemble their real-life counterparts, and play games, interact and take on tasks with other players.
One of the things you can do inside the game is marry another player. Unfortunately, the game does not allow those marriages to occur between same-sex characters.
That has angered some fans, including Tye Marini from Arizona who has launched a campaign to allow same-sex relationships in the title.
"I want to be able to marry my real-life fiancé's Mii, but I can't do that," Marini said in a video (above). "My only options are to marry some female Mii, to change the gender of either my Mii or my fiancé's Mii or to completely avoid marriage altogether and miss out on the exclusive content that comes with it."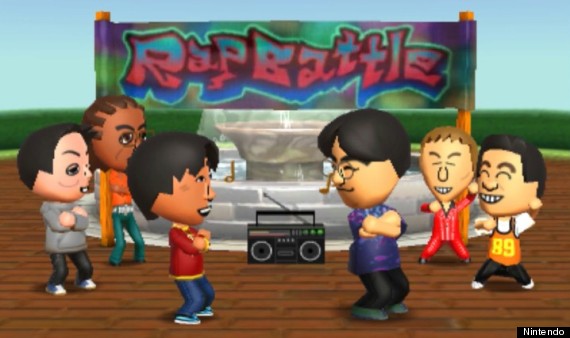 The campaign has since been covered on various blogs and gaming sites, and has quickly picked up support. At least one petition has reached more than 3,400 signatures calling for the game to be modified.
But Nintendo has now released a statement saying it will not modify the game in response to the campaign.
"Nintendo never intended to make any form of social commentary with the launch of 'Tomodachi Life,'" Nintendo of America said.

"The relationship options in the game represent a playful alternate world rather than a real-life simulation. We hope that all of our fans will see that 'Tomodachi Life' was intended to be a whimsical and quirky game, and that we were absolutely not trying to provide social commentary."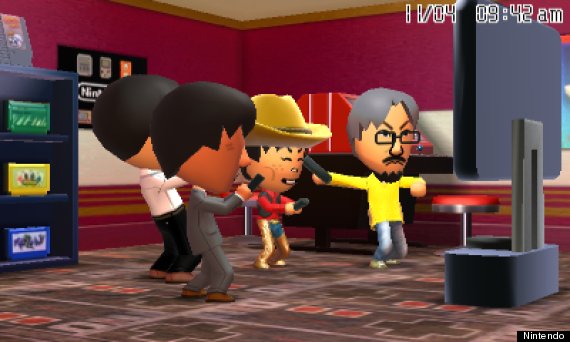 Nintendo of America added that the decision was mainly due to practical considerations. Gay marriage is not legal in Japan, nor in many other countries or American states. The original game was not coded to allow those relationships, Nintendo said, and it will not be editing the code for other regions.
"The ability for same-sex relationships to occur in the game was not part of the original game that launched in Japan, and that game is made up of the same code that was used to localize it for other regions outside of Japan".
Nintendo also added that it would "continue to listen".
"We will continue to listen and think about the feedback. We're using this as an opportunity to better understand our consumers and their expectations of us at all levels of the organization."
Nintendo recently announced another disappointing set of yearly financial results, including falling sales of its Wii U living room console.