Perrie Edwards has admitted that she wasn't too keen on her fiancé, Zayn Malik, when they first met - in fact she thought he was 'cocky'.
The Little Mix star - who met the One Direction heartthrob when the boyband performed on 'The X Factor - also reckons Zayn was rather full of himself.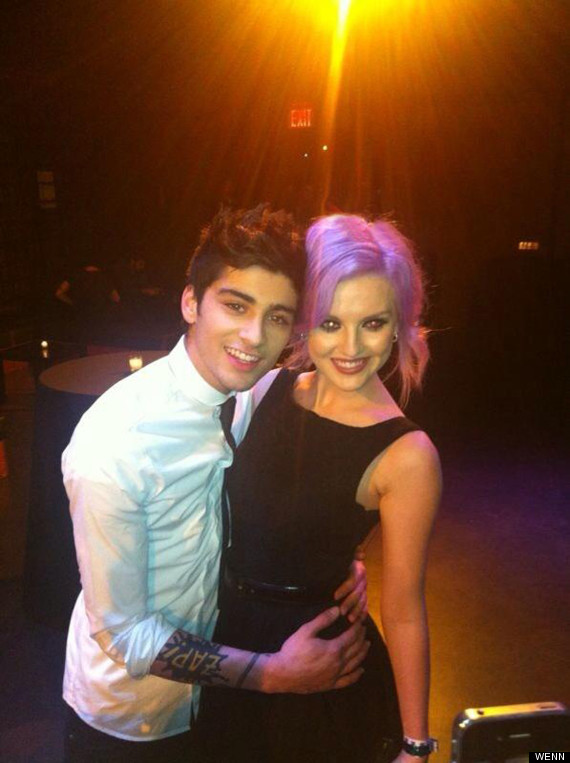 Zayn Malik and Perrie Edwards
"I didn't really like Zayn when I first met him," she confessed. "I didn't know him and he seems a bit cocky and a bit full of himself.
"Then I realised that he's the most sweetest, most amazing person in the world, so you just need to get to know someone really."
Aaahhh, yes Perrie, never judge a book by it's (admittedly) gorgeous cover.
Perrie has also admitted that she finds it hard being on different sides of the planet from her other half as she travels with Little Mix and Zayn tours with 1D.
"It does get really, really hard. I think that's the hardest part of this industry. Being away from your family and loved ones," she said.
"Being in a completely different time where you're wide awake and you want to ring somebody but they're fast asleep.
"It's never ending but it's worth it in the long run I guess. Absence makes the heart grow fonder."
LIKE US ON FACEBOOK | FOLLOW US ON TWITTER