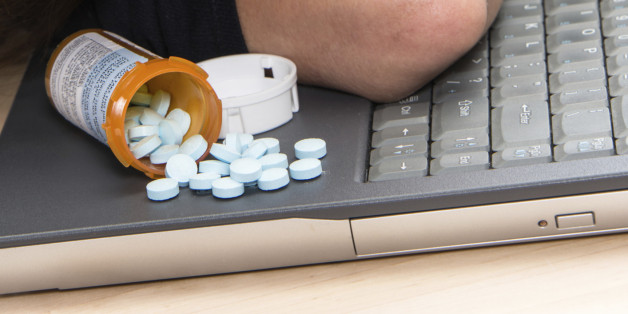 Juanmonino via Getty Images
A quarter of final year students have tried the study drug modafinil, research shows, with 20% of students who have tried the drug admitting to using it daily.
Oxford University has the highest number of students using modafinil, at 26%, with Newcastle and Leeds not far behind at 25%, research by student paper The Tab revealed.
Architecture students are the most common users, followed by law and maths. Nearly one in 10 modafinil users think using the drug amounts to cheating, but carry on regardless. The majority of users had taken the drug between two and 10 times, however the second largest proportion (20%) use modafinil daily.
A study earlier this year by student paper York Vision showed more than one in five students at the university have taken prescription drugs to aid their concentration while studying, with 79% saying they would consider taking the drugs.
Recent research from the US showed the majority of Ivy League students used study drugs, and do not consider it cheating. Nearly 70% admitted to misusing stimulants to complete an essay, with two thirds saying they'd used them to prepare for exams.
What is Modafinil?
Modafinil is typically used to treat narcolepsy. According to the NHS, it is a central nervous system stimulant and works by precenting excessive sleepiness during waking hours.
The drug can cause side effects, ranging from chest pain, increased blood pressure and dizziness or fainting to mental depression, memory problems, shortness of breath and uncontrolled movements of the face, mouth or tongue.