Kylie Minogue has had many memorable duets throughout her 26 year career… Jason Donovan, Nick Cave and even Kermit the Frog but she's reached even higher heights (literally) with her latest collaboration - a nun.
Kylie took to the stage on the Italian version of 'The Voice' to perform her mega-hit 'Can't Get You Out Of My Head' with Sister Cristina Scuccia alongside other finalists on the show.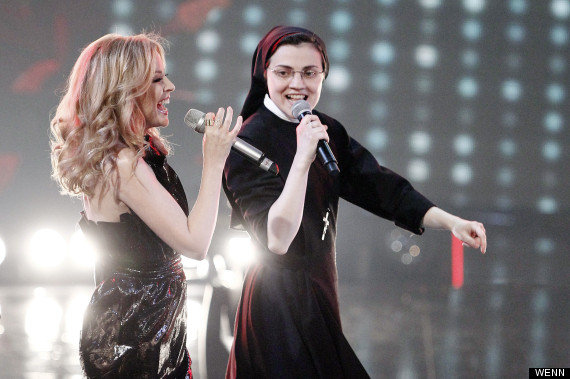 Kylie and Sister Cristina Scuccia
*Camp-o-metre explodes into glitter*
And as this is Kylie, there was even a whole load of booty habit shaking going on throughout the performance.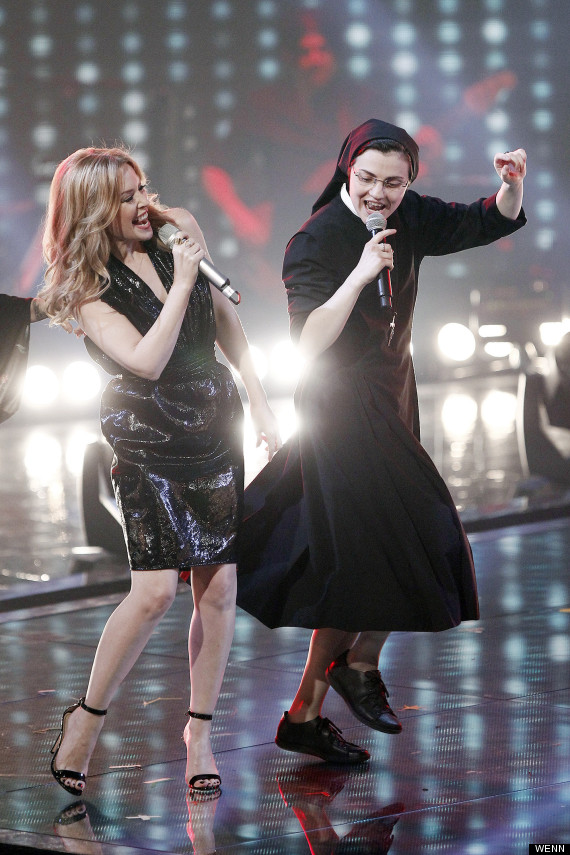 Sister Scuccia has become a household name in Italy and an internet sensation after she first auditioned for the talent show in her nun's habit.
Previous shows have seen the 25-year-old blasting out the likes of Cyndi Lauper's 'Girls Just Want To Have Fun' (ahem) and Mariah Carey's 'Hero'.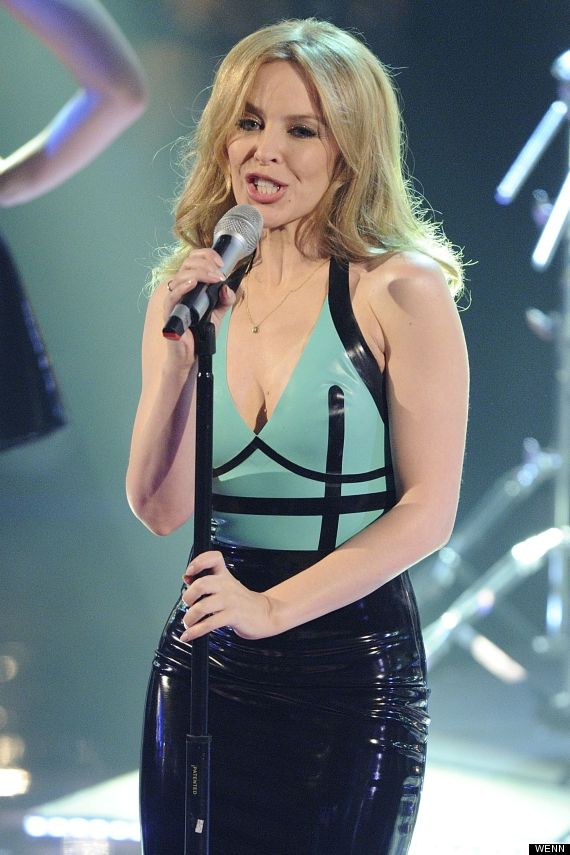 Earlier in the show Kylie performed her new single 'I Was Gonna Cancel' in a saucy skin-tight PVC number but opted for something a little more demure for her holy duet.
LIKE US ON FACEBOOK | FOLLOW US ON TWITTER