Katie Price caught hubby Kieran Hayler cheating on her while the pair were supposed to be enjoying a romantic holiday in Cape Verde, according to reports. Katie - who is currently six months pregnant with her fifth child - apparently saw the pair kissing on the beach, prompting her to phone Jane's husband Derrick.
According to The Sun, Katie then discovered the whole truth about Kieran's infidelity last week, when she spotted a WhatsApp message.
"She was furious and knew immediately that the affair was long-term and sexual. She confronted Kieran who confessed all. She could have forgiven them for a kiss, but not for a full-blown affair.
"She is distraught. It's sickening for Katie. She only found out in Cape Verde that she was pregnant with her second child with Kieran."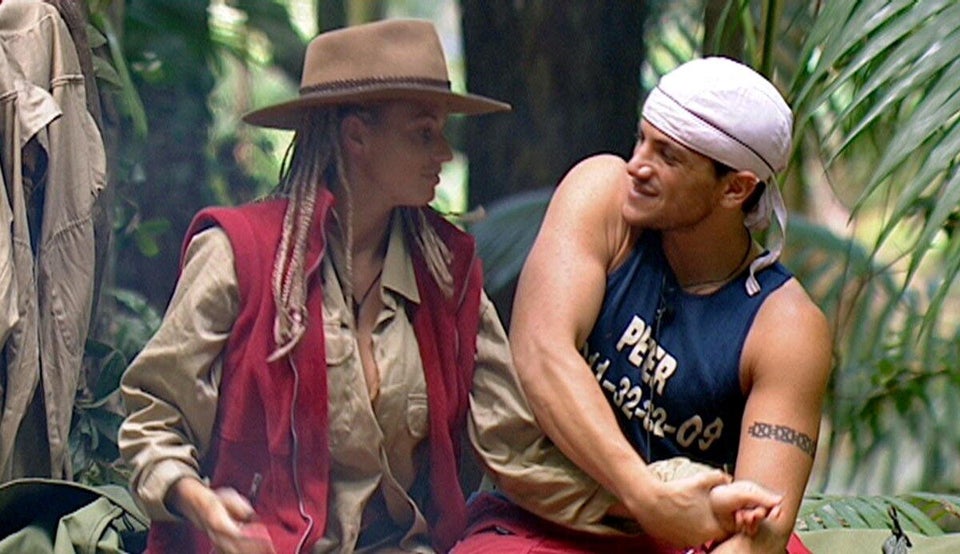 Katie Price's Most Memorable Moments