David will return as Detective Inspector Alec Hardy, with Oliva resuming her role of DS Ellie Miller, last seen having her life torn apart, with the confession of her husband Joe to the murder of local schoolboy Danny Latimer.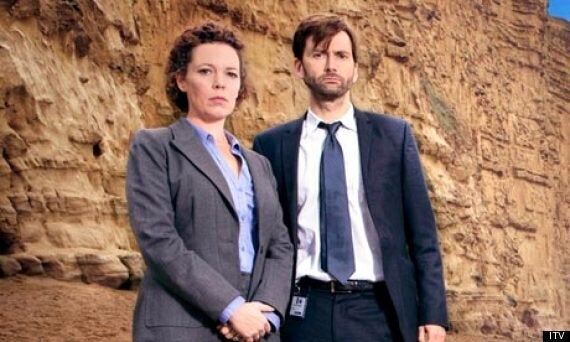 Olivia Colman and David Tennant will both be returning to Broadchurch
As with the first series, mystery surrounds the plotline of the second series, to be penned once more by acclaimed screenwriter Chris Chibnall.
Other returning cast members include Jodie Whittaker and Andrew Buchan, who play Danny's grieving parents Beth and Mark Latimer, and Arthur Darvill, who played enigmatic local vicar Paul Coates.
All ITV will say about the new story, to be filmed on the same bit of Dorset coastline as the first series is... "Chris has delivered as always and the scripts are just as exciting as the first series."
The first series of 'Broachurch', shown a year ago, saw nine million viewers regularly tune in, to see who killed Danny Latimer, with Chris Chibnall successfully drawing up one suspect after another, and cast members themselves kept in the dark as to who would ultimately be the culprit.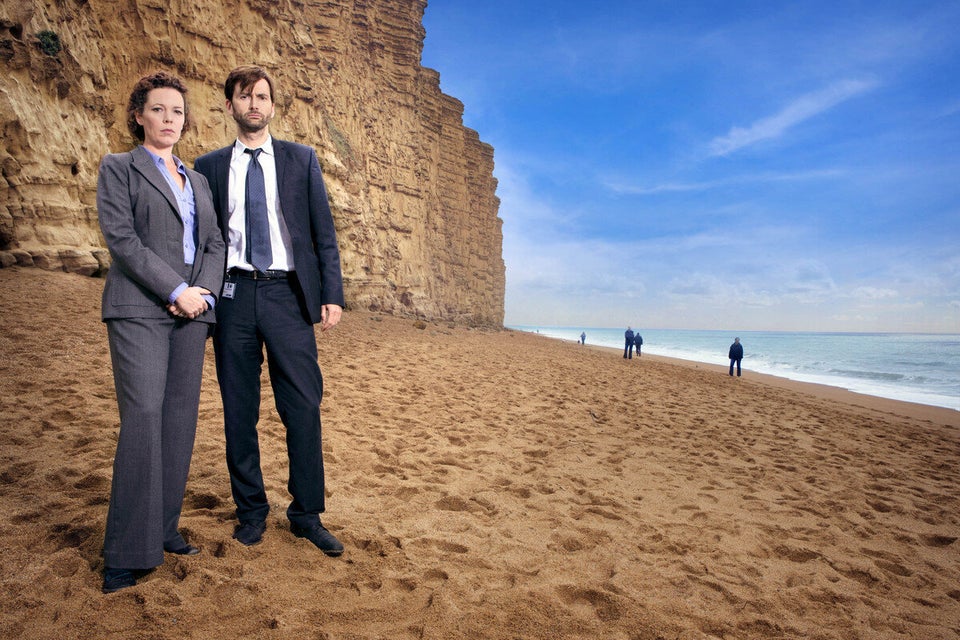 Broadchurch