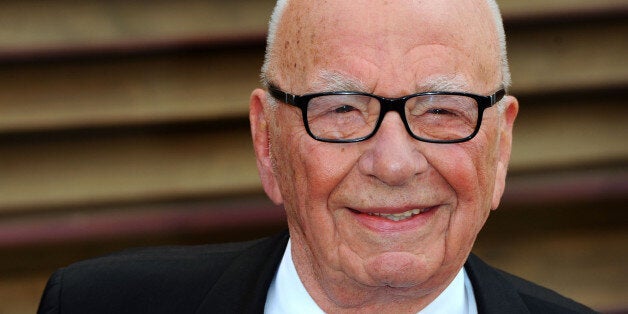 Broadcaster BSkyB is in talks over a deal that will expand its pay TV empire in Europe through the acquisition of Sky Deutschland and Sky Italia.
BSkyB, which is 39% owned by Rupert Murdoch's 21st Century Fox, confirmed that it is in the early stages of talks about buying the tycoon's interests in the two operations, which serve around 8.5 million households.
It would result in a £22 billion pay-TV giant with the power to sell services and compete for rights across three key European territories. The move would also consolidate Murdoch's interests as 21st Century Fox currently owns 55% of Sky Deutschland and all of Sky Italia.
BSkyB said the merger would create "a world-class multinational pay TV group", with over 17 million subscribers. It is thought that a potential transaction could value the two businesses in the region of £8 billion.
Led by chief executive Jeremy Darroch, BSkyB said it initiated the discussions with 21st Century Fox over the potential acquisition.
The interest comes as BSkyB faces increasing competition from BT, which launched its own sports channels last August offering free Premier League football if customers sign up to its broadband package.
BSkyB came under increasing pressure from the telecoms operator when it lost out in November on the UK rights to show Champions League and Europa League matches to BT, which paid almost £900 million to show both Uefa competitions for three seasons from 2015/16.
The broadcaster is also under threat from internet streaming services such as Amazon Prime and Netflix.
Murdoch separated his film and TV interests from News Corporation, which holds his newspaper and publishing businesses, in the wake of the public backlash caused by the phone hacking scandal.
The split was called for by investors, who wanted to choose which parts of the media empire they invested in.
A statement from 21st Century Fox said: "Over the years we've had numerous internal discussions regarding the organisational and ownership structure of the European Sky-branded satellite platforms.
"From time to time these conversations have included BSkyB, however no agreement between the parties has ever been reached."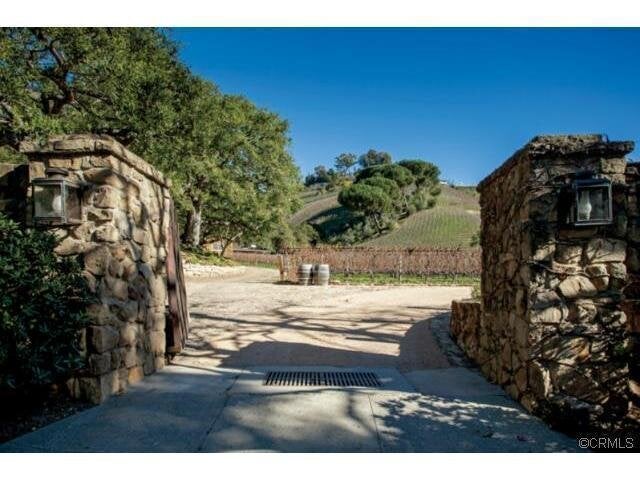 Rupert Murdoch's New Bel-Air Home
Related